Why watch this film?
Eric England kicked off his career with a series of questionable quality horror films, such as 'Deadly Contagion' and 'Roadside'. However, in 2017, he took a turn in his career and surprised with the strange comedy 'Get the Girl'. Now, he moves on to drama with 'Josie'. Starring Sophie Turner (Sansa from 'Game of Thrones'), the feature film shows a strange relationship between a lonely man and a high school student. Although it has touches of horror and suspense, the movie focuses on themes such as loneliness and discovery, navigating risky areas. It's no wonder it became a "love it or hate it" movie. People who expect a conventional drama are disappointed with the dark tones adopted by England, while others are positively surprised by the director's audacity. You have to be open to surprises in the plot and experimentation. But either way, it's an important step for Turner, who is looking to mature in her career after 'X-Men: Dark Phoenix' and 'Game of Thrones'.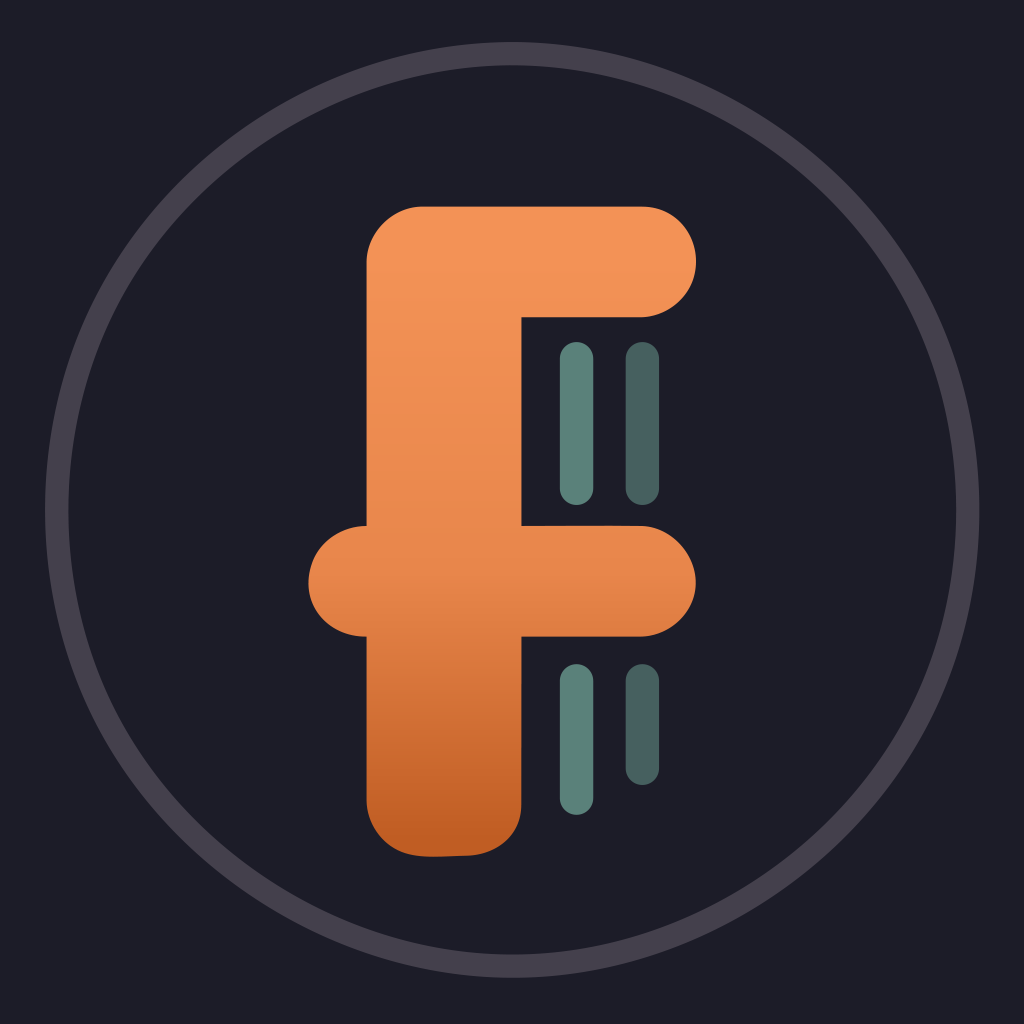 Hank, a solitary man living a dull existence in the sleepy, Southern town raises eyebrows when he develops a questionable relationship with Josie, a recently transplanted high school student.
To share
Do you want to watch something different?
Watch full movies now!
Press play and be surprised!
Surprise Me