Why watch this film?
Awarded at the San Diego International Film Festival, 'El principio de un nuevo amor' ('The Bachelors') is a coming-of-age drama that also deals with loss and grief. In this sense, the film is full of clichés, but manages to balance mourning with a great sense of humor, largely thanks to its excellent cast which includes Julie Delpy ('Lolo: el hijo de mi novia'), Odeya Rush ('Lady Bird') and Josh Wiggins. However, the standout performance is by J.K. Simmons (Oscar winner for 'Whiplash: Music and Obsession'), who achieves cathartic scenes that will certainly bring tears.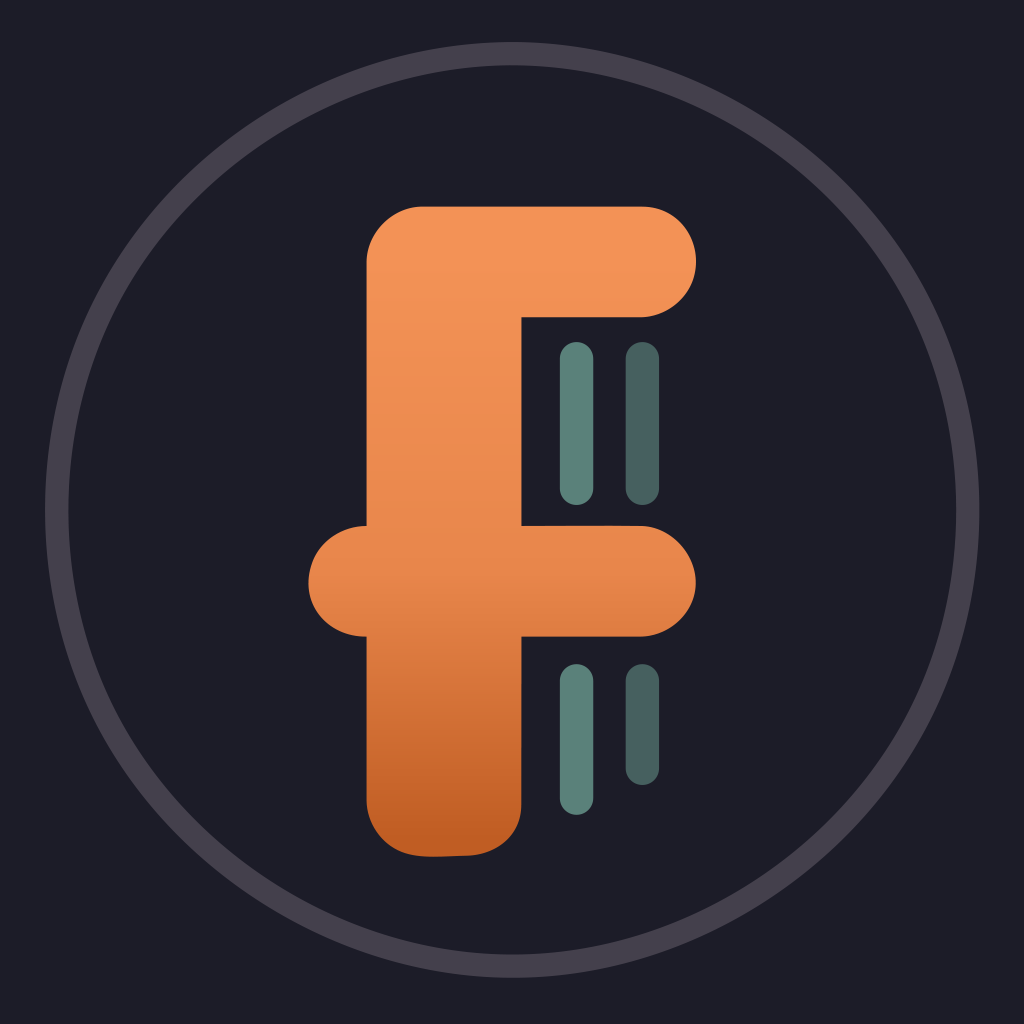 After the early death of his wife, a mourning father moves with his teenage son across the country for a private school teaching job. Their lives begin to transform due to two unique women, who help them embrace life and love again.
To share
Do you want to watch something different?
Watch full movies now!
Press play and be surprised!
Surprise Me