Why watch this film?
Directed by Fernando Guzzoni ("Carne de perro") and selected in San Sebastian and Mar del Plata film festivals, "Jesús" is one of those movies that stretch their modest budget to powerful results. It is an intense Chilean thriller with a claustrophobic atmosphere to explore the generational gap between contemporary youth and their parents, the generation that grew up under Pinochet's dictatorship, whose legacy seems to translate into only violence and machismo. Although the script stumbles at times, it is a powerful and raw portrait of its time, which despite its Chilean context can be recognized in several other countries of the continent.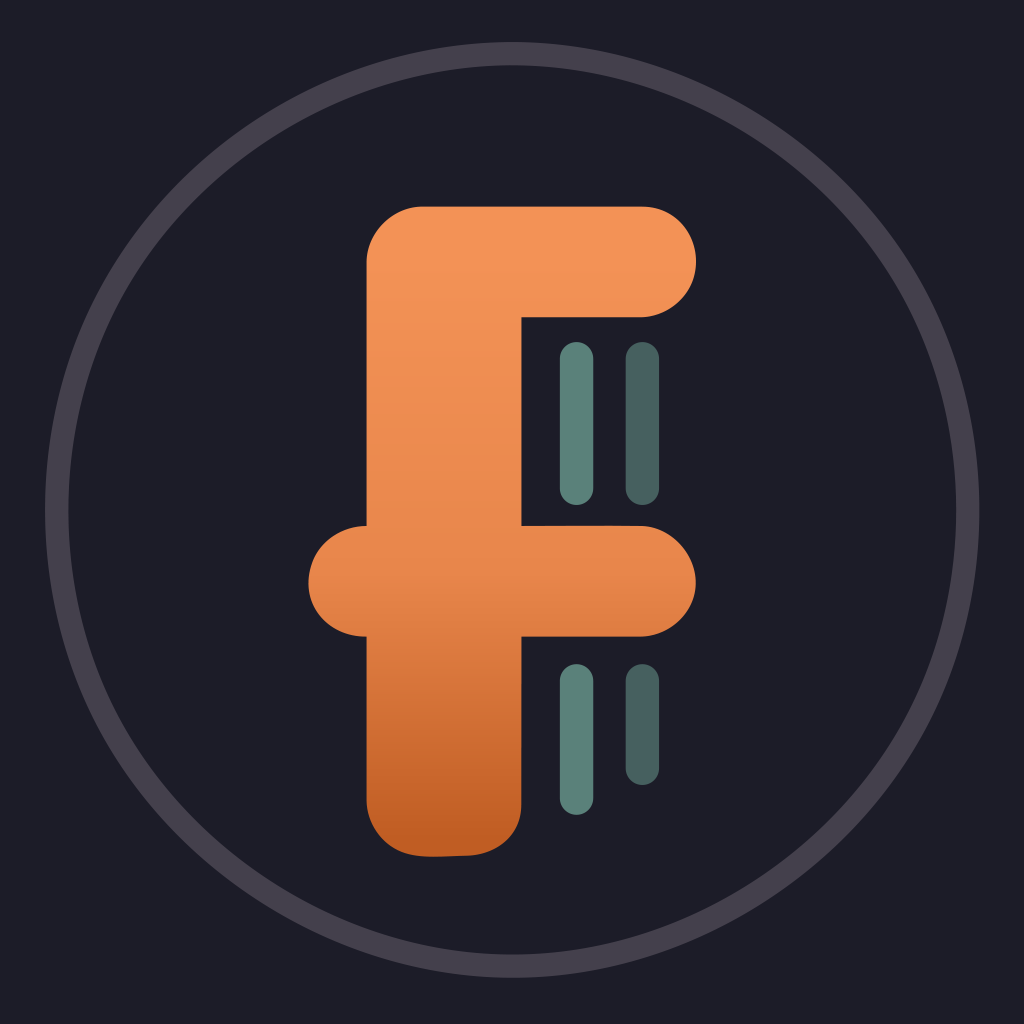 The film follows eighteen-year-old Jesús, who is trapped in a dead-end cycle of drugs, sex, apathy, and an obsession with violence.
To share
Do you want to watch something different?
Watch full movies now!
Press play and be surprised!
Surprise Me