Why watch this film?
Based on the incredible true events gathered in journalist John Carlin's book 'The Human Factor', 'Invictus' is equally a sports drama and a historical account of the events that followed Nelson Mandela's liberation from prison, his democratic election as president in 1994 and the abolishment of apartheid; as well as the political use of the 1995 Rugby World Cup to unite a racially and ideologically divided country. Although a bit idealistic in some cases, Clint Eastwood's ('Gran Torino') powerful and emotional direction makes 'Invictus' an inspiring movie, with convincing performances by Morgan Freeman ('The Shawshank Redemption') as Mandela and Matt Damon ('Good Will Hunting') as Springboks captain François Pienaar.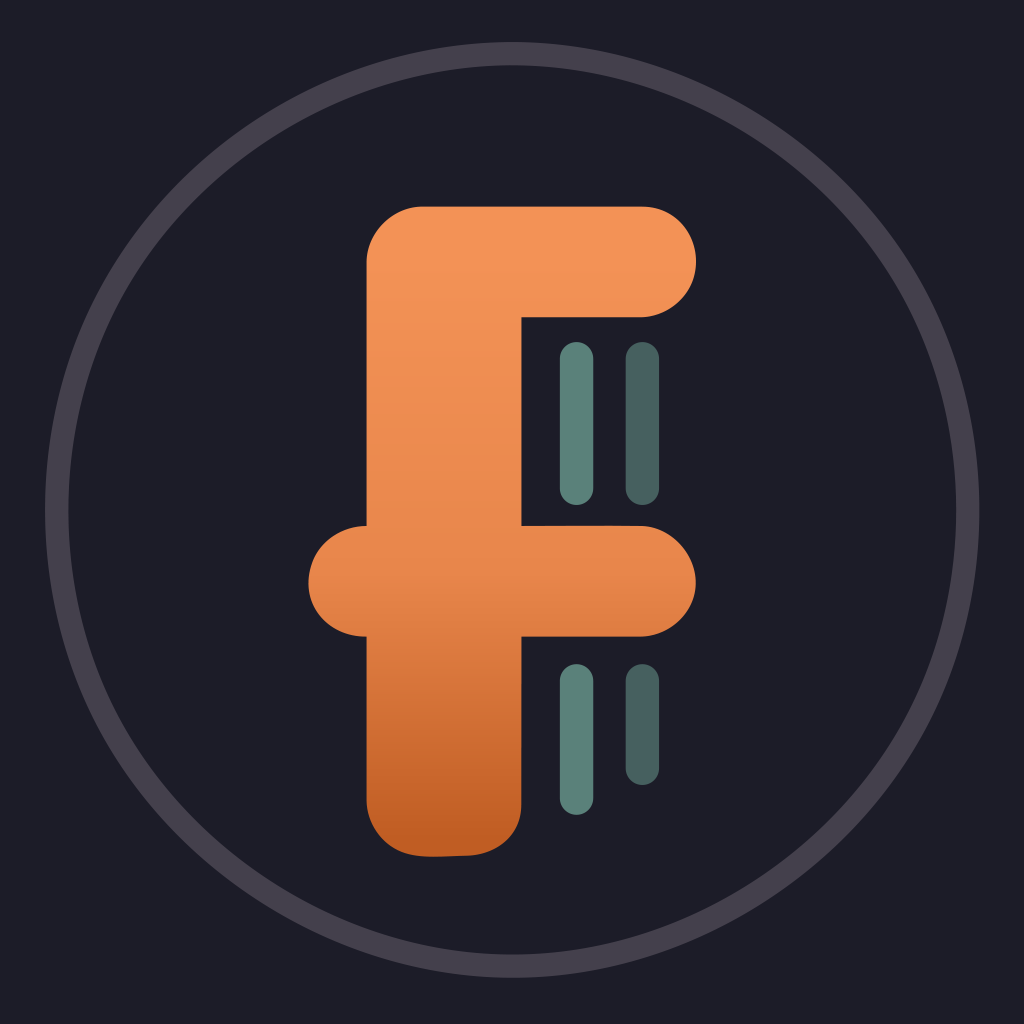 From director Clint Eastwood, "Invictus" tells the inspiring true story of how Nelson Mandela (Morgan Freeman) joined forces with the captain of South Africa's rugby team, Francois Pienaar (Matt Damon), to help unite their country. Believing he can bring his people together through the universal language of sport, Mandela rallies South Africa's underdog rugby team as they make an unlikely run to the 1995 World Cup Championship match.
To share