Why watch this film?
"Flatliners" is an interesting movie about grief. After all, in the plot, we follow a young medical student who feels guilty for her sister's death and decides to do "near death" experiments. Together with other students, they start to analyze what happens to the brain when the heart stops working. The problems start when the study intensifies and they are physically affected by their visions while trying to find a cure for death. The premise is quite intriguing, however it is poorly developed leaving that feeling that the movie could have been better if it had a longer duration. The feature is a new version of "Flatliners", directed by Joel Schumacher and released in 1990.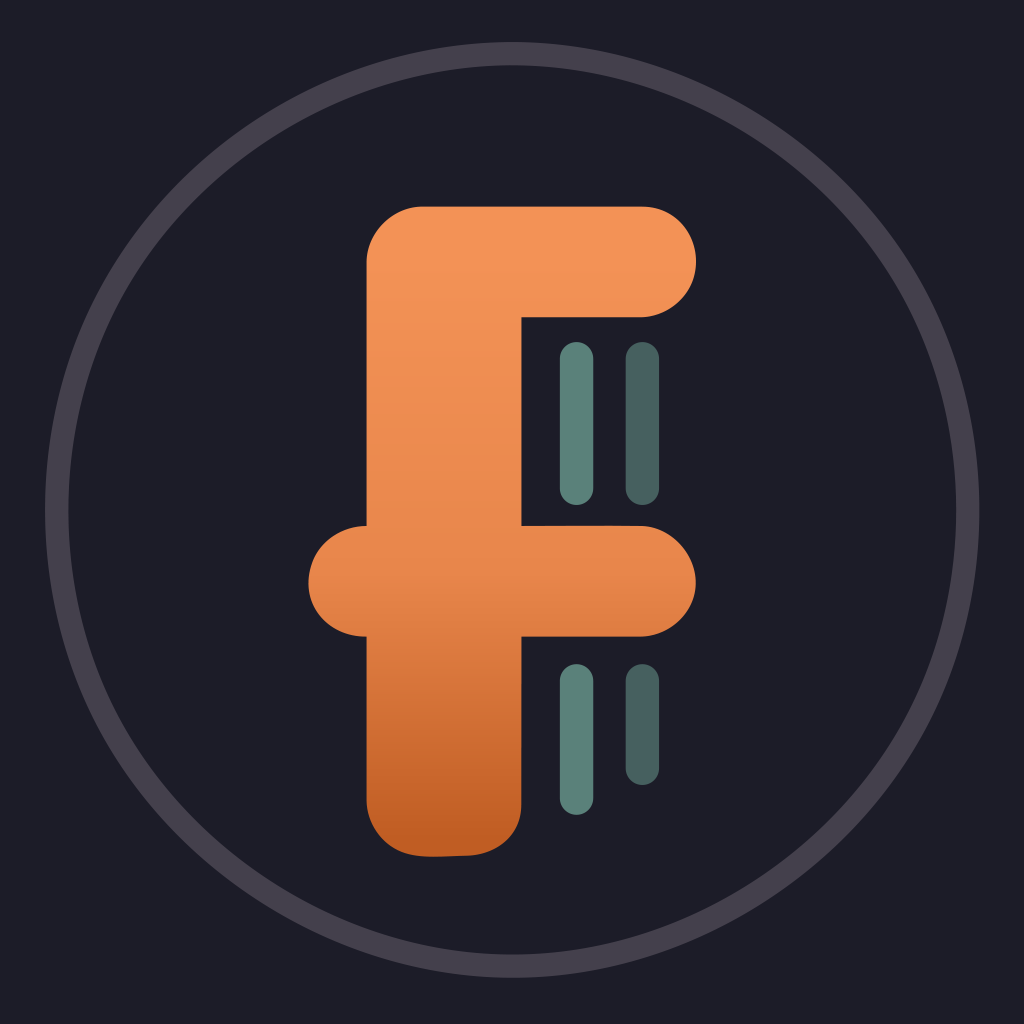 Medical students experiment on "near death" experiences that involve past tragedies until the dark consequences begin to jeopardize their lives.
To share
Do you want to watch something different?
Watch full movies now!
Press play and be surprised!
Surprise Me