Why watch this film?
Starring the outstanding Alfre Woodard ('12 Years a Slave', 'True Detective') - who gives one of the best performances of the year and of her career - this intense drama tackles the serious issue of mass incarceration and racial discrimination in the United States (exposed in the documentary '13th Amendment'), as well as the complicated ethical, moral, and philosophical debates surrounding the death penalty, practiced in various states of that country. The film won the Grand Jury Prize at the 2019 Sundance Film Festival - making its director, Nigerian-American Chinonye Chukwu, the first black woman to win the prize - and features an excellent cast completed by Wendell Pierce ('Malcolm X', 'Selma'), Aldis Hodge ('Hidden Figures') and Richard Schiff ('Man of Steel').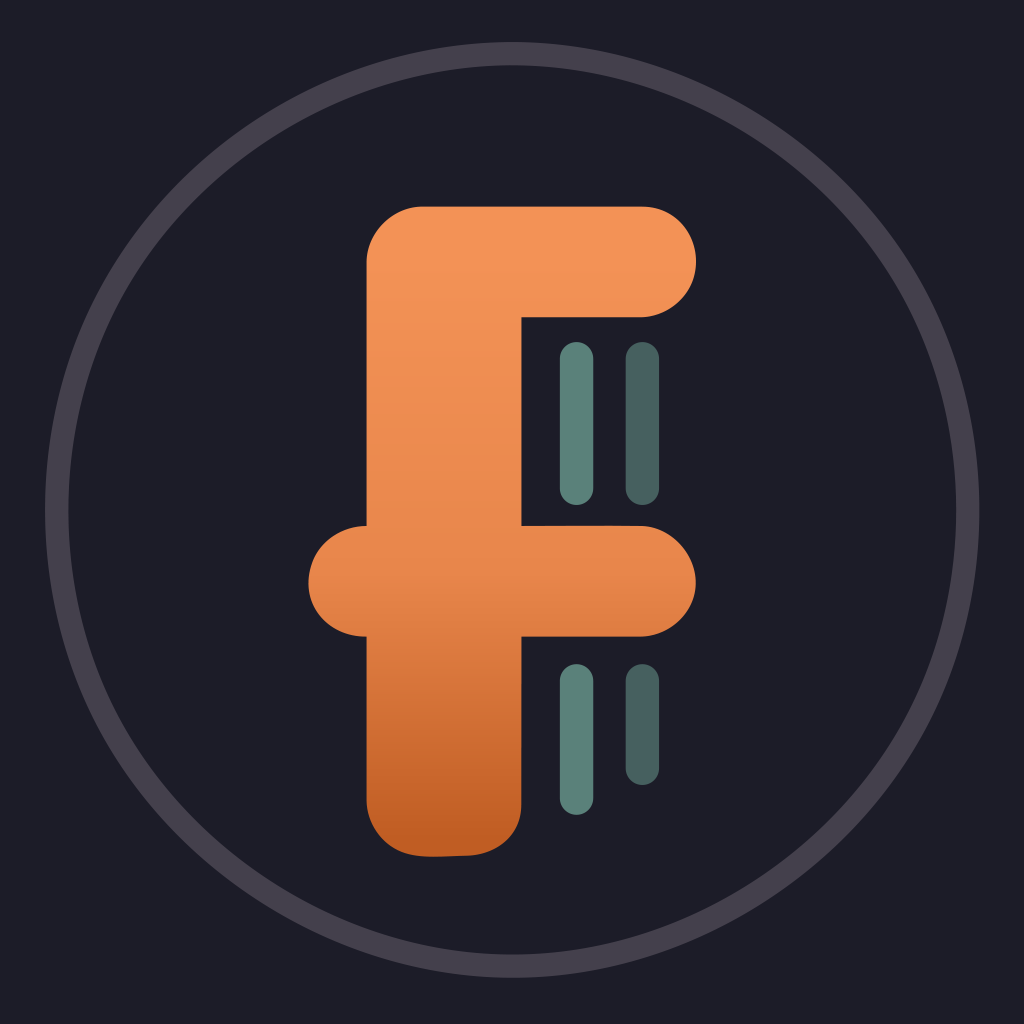 Years of carrying out death row executions have taken a toll on prison warden Bernadine Williams. As she prepares to execute another inmate, Bernadine must confront the psychological and emotional demons her job creates, ultimately connecting her to the man she is sanctioned to kill.
To share
Do you want to watch something different?
Watch full movies now!
Press play and be surprised!
Surprise Me