Why watch this film?
With the Cold War still in full swing, Sylvester Stallone used it as a backdrop for 'Rocky IV', a feature film produced, directed and starred in by himself. And this is the main mistake of the movie: it brings a Manichean view of the conflict, although it touches on two relevant themes: the false amateurism of Soviet athletes and the use of illegal substances by them. The villain of the moment is played by Dolph Lundgren, in his first leading role in Hollywood. Even with remarkable events to once again evoke overcoming (and which will be taken up again in 'Creed II'), 'Rocky IV' only recycles elements from the three previous films and adds nothing new. Still, it has the merit of continuing the evolution of the protagonist and works as an unpretentious fun for those who like the action fluff that were the 1980s. But, very far from the brilliance of 'Rocky: A Fighter'.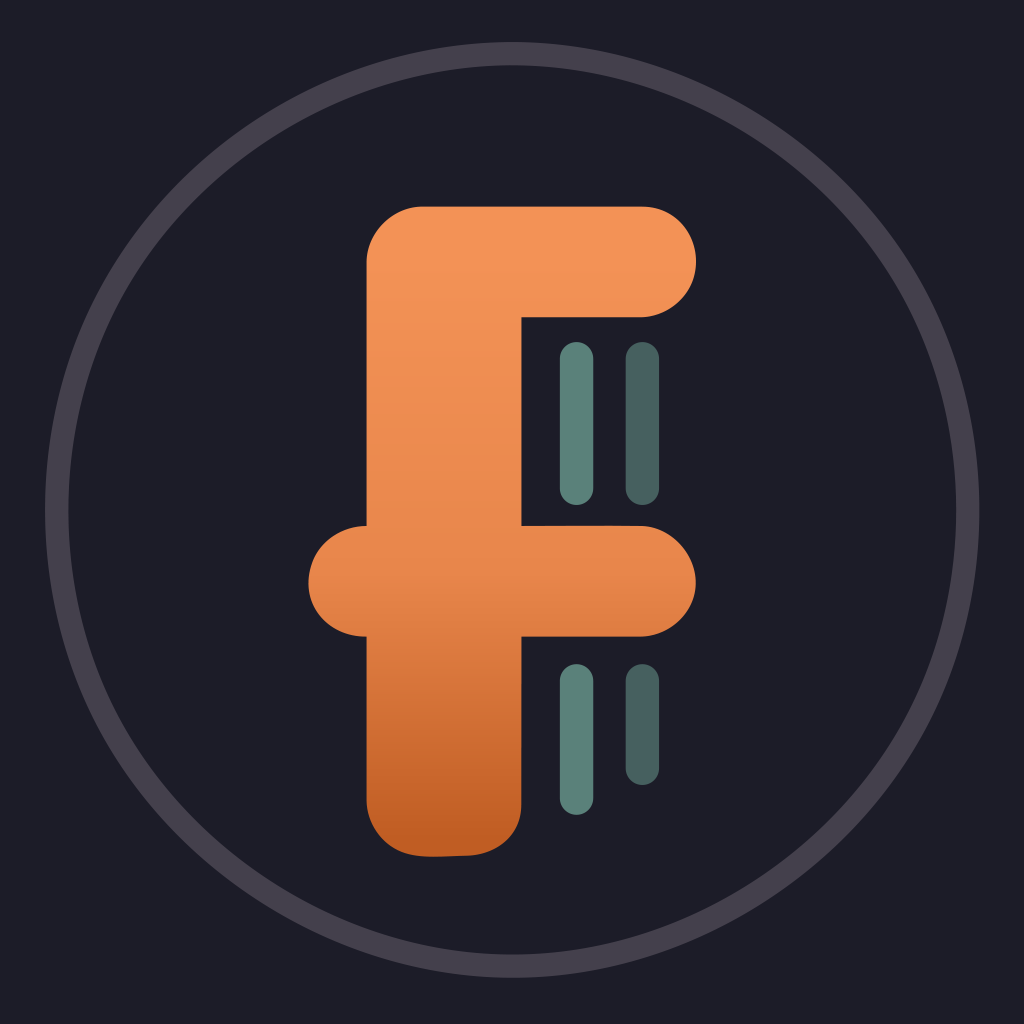 Rocky Balboa proudly holds the world heavyweight boxing championship, but a new challenger has stepped forward: Drago, a six-foot-four, 261-pound fighter who has the backing of the Soviet Union.
To share