Why watch this film?
A raw and direct portrait of the current Brazilian society, ranging from sexuality to real estate speculation. Emphasis on Sonia Braga's performance. A movie that deserves to be seen.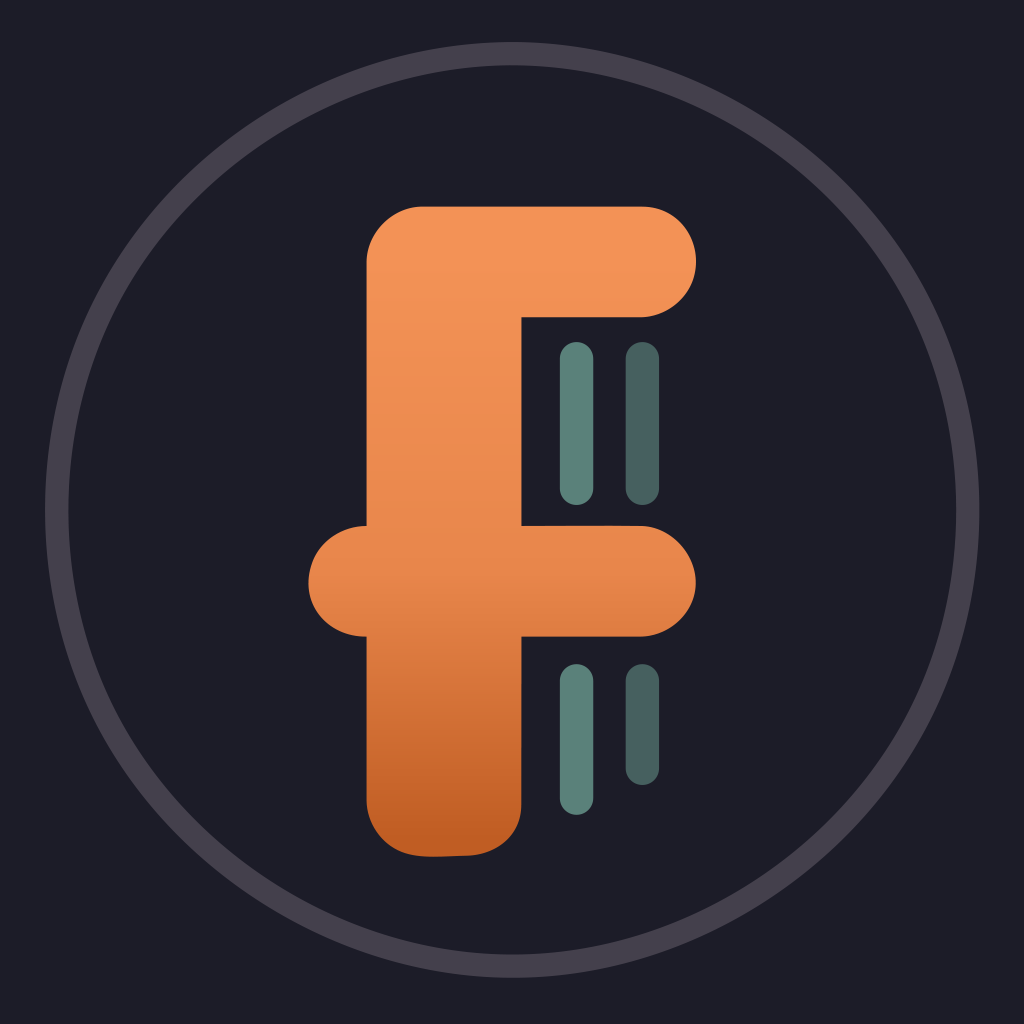 Clara, a vibrant former music critic, avid swimmer, grandmother, cancer survivor, willing lover and widow with flowing tresses, is the only remaining apartment owner in a gracious older building targeted for demolition by ruthless luxury developers.
To share