Why watch this film?
"Days of Thunder" is certainly the purest popcorn cinema of the late 1980s to early 1990s, summarizing both its mistakes and successes. A young Tom Cruise plays Cole Trickle, a talented and hot-headed race car driver trying his luck in NASCAR. At times, the movie recalls the plot of "Top Gun" (also from the same director, Tony Scott) and at other times, adds new elements. There are problems with character construction and the dialogue is far from good, but the production makes up for it with great (for the time) action scenes, races and accidents on the racetracks. There is also a good performance by Robert Duvall as the team boss, inspired by the legendary Harry Hyde, plus lots of chemistry on screen between Cruise and future wife Nicole Kidman. All this is backed by a soundtrack composed by Hans Zimmer ("Inception" and "The Lion King"). No wonder "Days of Thunder" was a repeated figure on American TV repeats in the early 90s, helping to boost NASCAR fever in the country. For those looking for adrenaline in the style of the past, even without a great story to sustain it.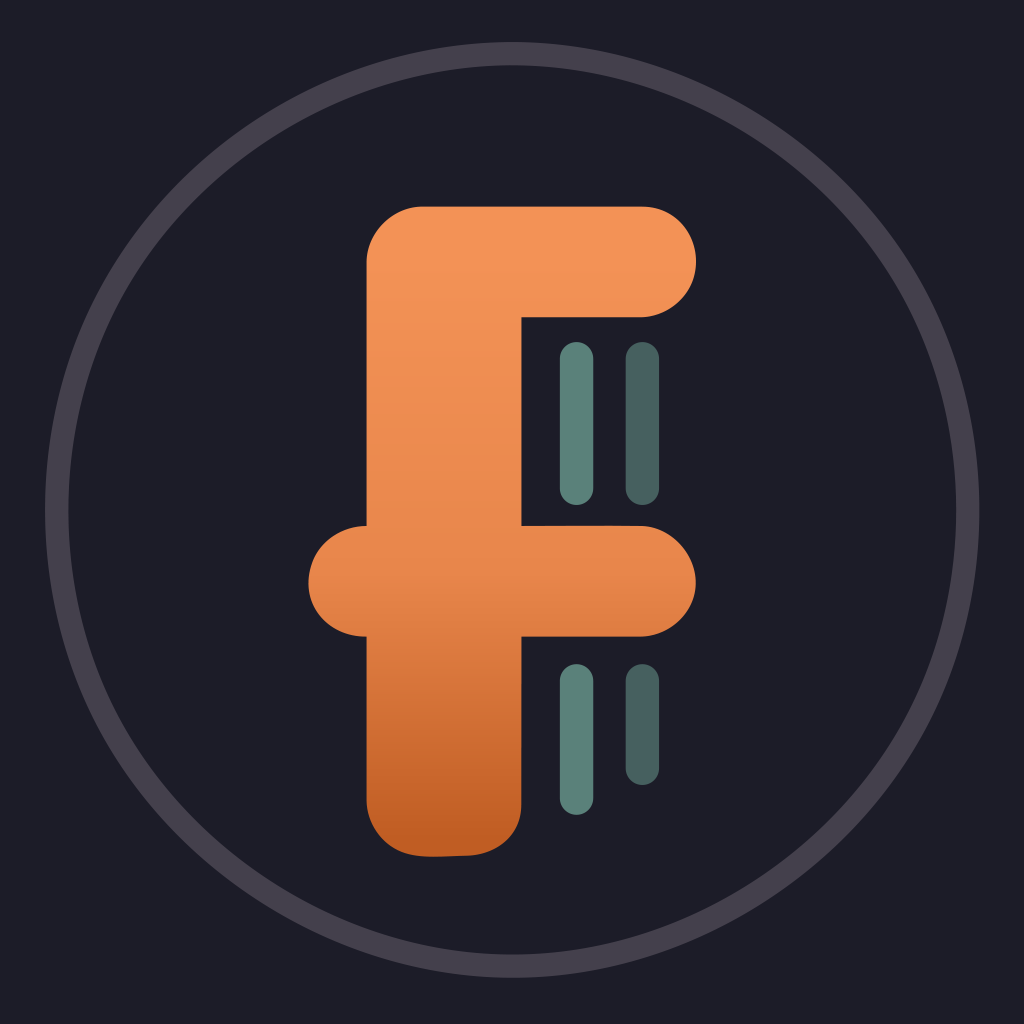 Tom Cruise plays race driver Cole Trickle, whose talent and ambition are surpassed only by his burning need to win. Discovered by businessman Tim Daland, Cole is teamed with legendary crew chief and car-builder Harry Hogge to race for the Winston Cup at the Daytona 500. After a fiery crash nearly ends Cole's career, he turns to a beautiful doctor to regain his nerve and the true courage needed to race, to win, and to live.
To share
Do you want to watch something different?
Watch full movies now!
Press play and be surprised!
Surprise Me