Why watch this film?
There are movies that don't need big action sequences or special effects to deliver an interesting story. 'Above Suspicion' fits this description, with its 1990s suspenseful atmosphere. The fact that it is based on real events contributes to making the plot even more engaging. Emilia Clarke is very good in her character - very different from other roles she has played in 'Game of Thrones', 'A Second Chance at Love', 'Han Solo: A Star Wars Story' and others. Another highlight is Johnny Knoxville, known for 'Jackass', who has a strong and unexpected presence on the screen. Director Phillip Noyce did an excellent job in building 'Above Suspicion', yielding good framing and an intelligent use of natural light.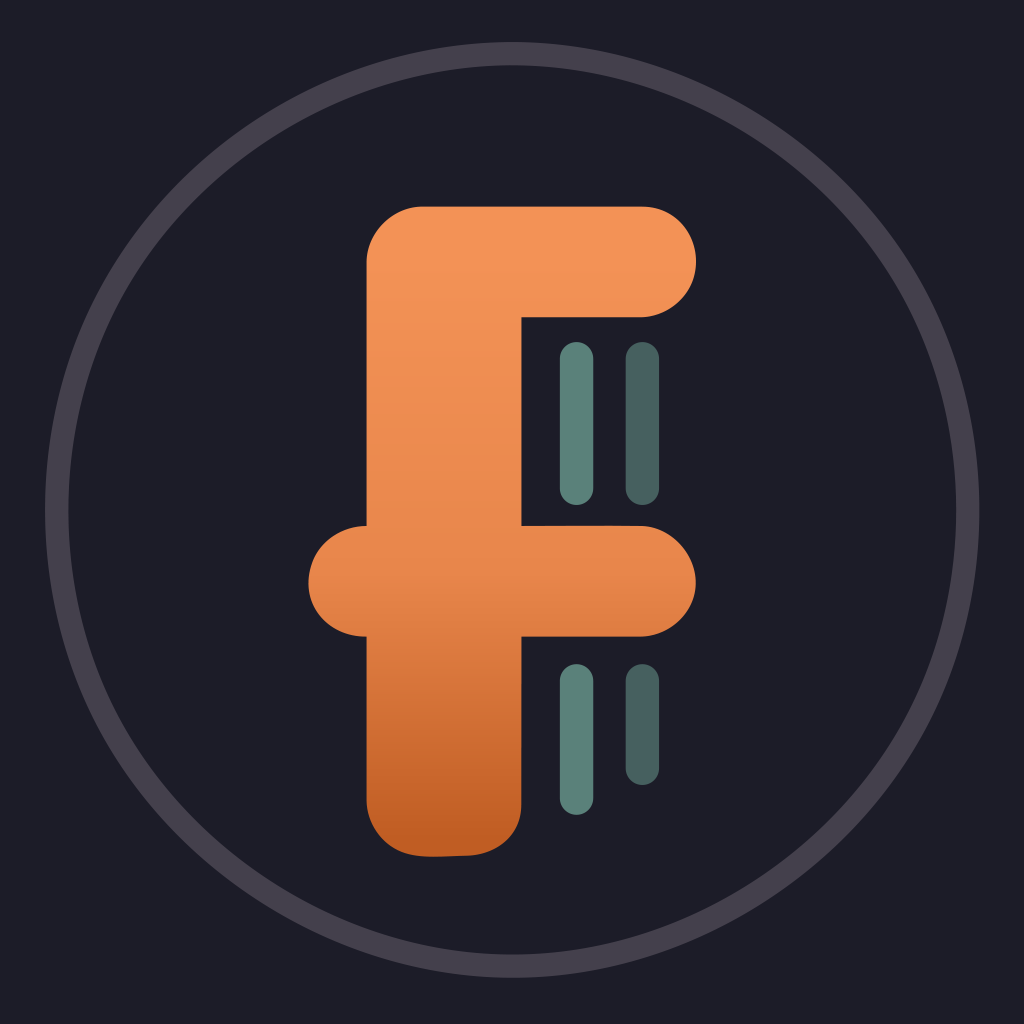 An FBI agent arrives in a small town in Kentucky to start investigating a series of bank robberies. He soon meets a lost junkie young woman who begins to act as his informant and they soon start a dangerous affair.
To share
Do you want to watch something different?
Watch full movies now!
Press play and be surprised!
Surprise Me