Why watch this film?
Mario Puzo's The Godfather, Coda: The Death of Michael Corleone is one of the most iconic trilogies in cinema history, leaving Francis Ford Coppola's work recorded in books and encyclopedias about the seventh art. However, despite the quality far above average of the first two films, The Godfather Part III has always divided opinions. For many, the movie is a nonsense that does not justify itself. For others, it is good and forgettable. And only for very few is it really worthy of the trilogy. With this in mind, Coppola returns to production to reedit the story and bring a new and unprecedented cut, with more scenes and some unexpected conclusions. Thus, the film gets closer to the original idea and leaves some narrative nonsense aside, without compromising the meaning of the story as we know it. The Godfather, Coda: The Death of Michael Corleone is not yet a masterpiece of cinema, like its two predecessors. However, the quality improves a bit and should please saga fans.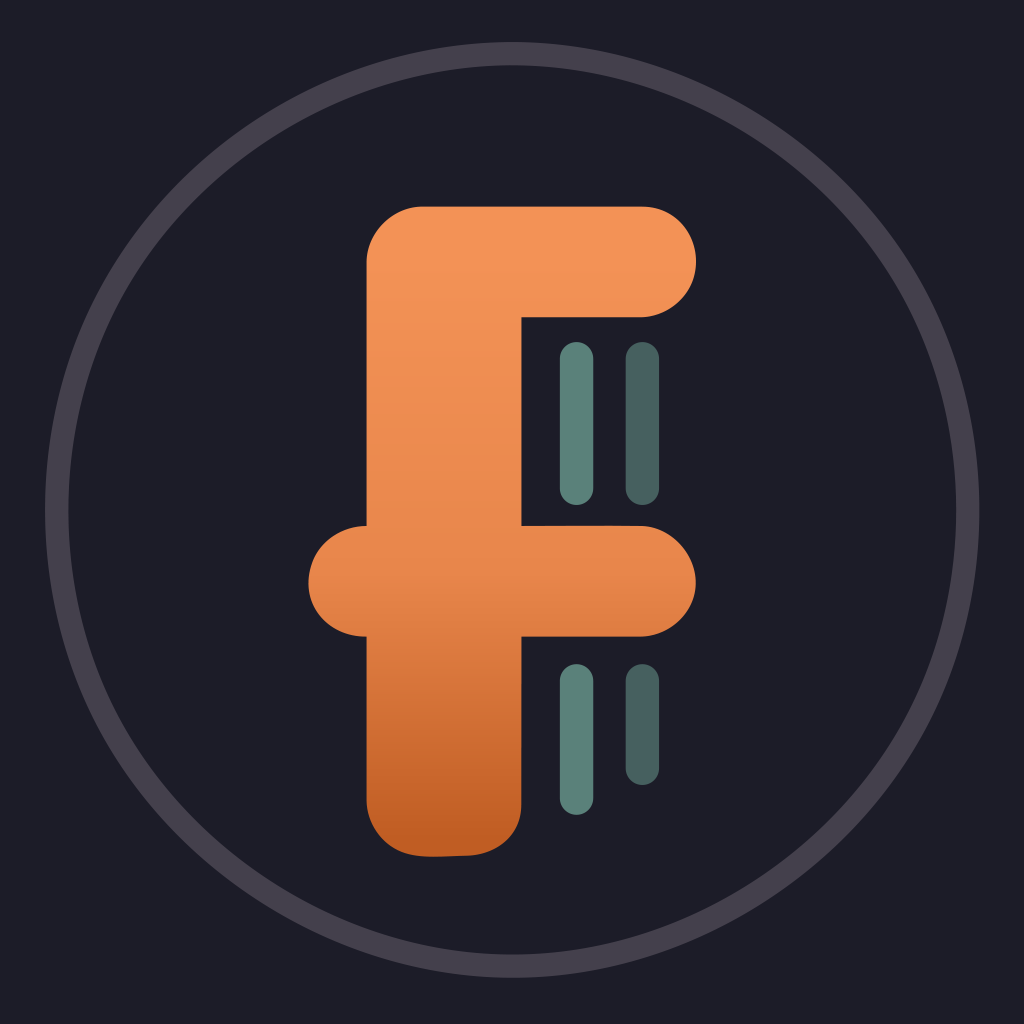 Celebrating the 30th Anniversary of 'The Godfather: Part III', director/screenwriter Francis Ford Coppola brings a definitive new edit and restoration of the final film in his epic trilogy. Michael Corleone, now in his 60s, seeks to free his family from crime and find a suitable successor to his empire. That successor could be fiery Vincent... but he may also be the spark that turns Michael's hope of business legitimacy into an inferno of mob violence.
To share
Do you want to watch something different?
Watch full movies now!
Press play and be surprised!
Surprise Me