Why watch this film?
The creative mind behind 'O Auto da Compadecida', Ariano Suassuna was (and is!) one of the most creative minds in literature and theater in Brazil. His ease of entering into popular Northeastern themes made Brazil gain more colors, more strength, more truth. And 'O Auto da Boa Mentira' further proves this ability of Suassuna, especially for the multimedia power of his stories. Here, we follow five small sketches whose central theme is lying, its motivations and consequences - in the best style of 'Relatos Selvagens'. A pleasant movie to watch, with good script and direction, that will leave anyone traveling in the extremely Brazilian story.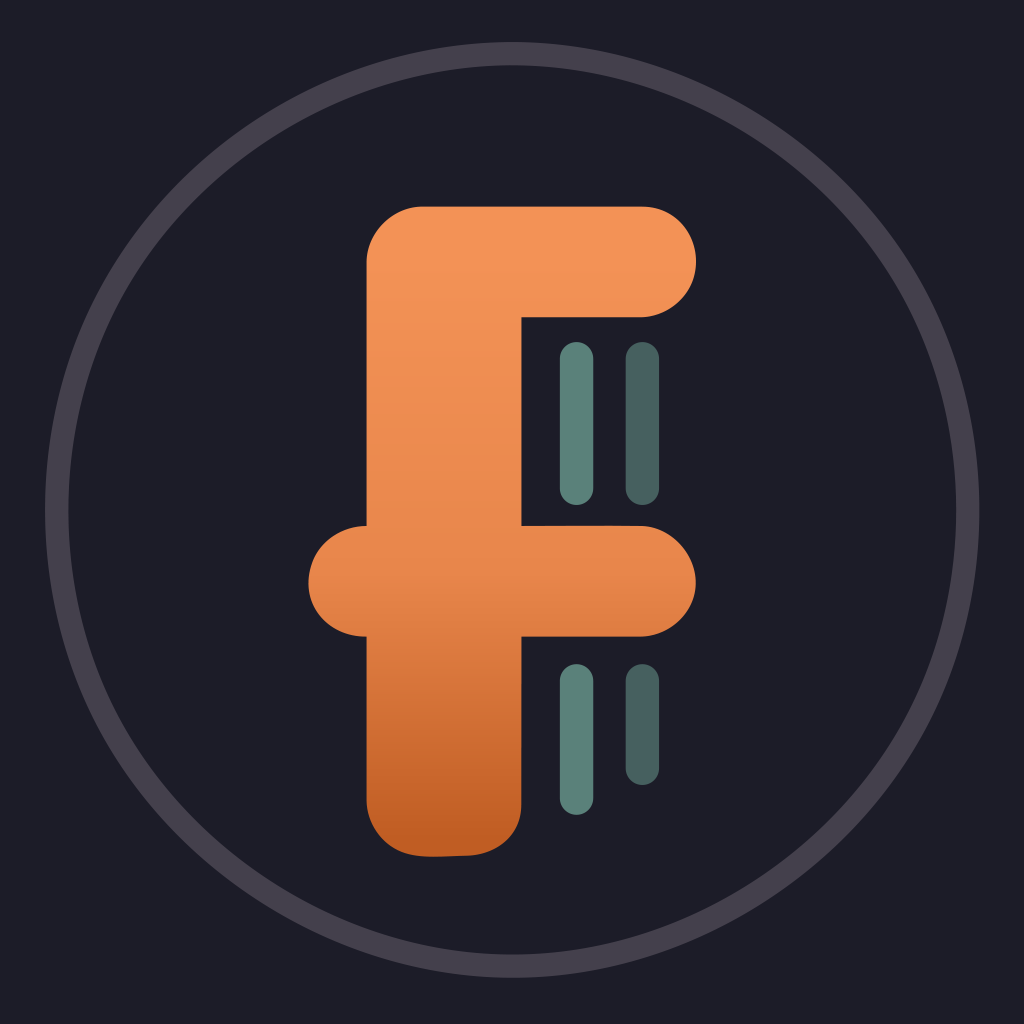 This movie brings together five stories about the motivations and consequences of lying based on Ariano Suassuna stories. They were conceived from lectures by the writer that went viral on the internet. The name of the film, on the other hand, refers to one of the greatest successes of Brazilian cinema, 'O Auto da Compadecida', adapted from the eponymous book launched by the writer 65 years ago.
To share
Do you want to watch something different?
Watch full movies now!
Press play and be surprised!
Surprise Me