Why watch this film?
Disney has the power to transport us to other universes and make us forget reality for a few hours -- 'Raya and the Last Dragon' is one of the studio's hits. Set in the fictional world of Kumandra, where dragons and humans lived in harmony, until evil forces threaten the life of everyone and the mystical beings decide to sacrifice themselves for the good of humanity. However, years later, evil returns to decimate the people and the hope is that the last dragon can restore peace again. In this context we meet Raya, a novice warrior princess in the Disney universe, who has faith that she can find him. The animation gives space for a new generation of children's productions with female protagonists. In addition, there is cultural representativeness since it is a story with Asian references. Despite the directors of 'Raya and the Last Dragon' not having Asian ancestry, the screenwriters, Adele Lim ('Crazy Rich Asians') and Qui Nguyen, do. It is important to see that Hollywood is trying to give space to minorities, we are following the changes little by little. As with any good family movie, this story is light, fun and that awakens that breath of hope in society.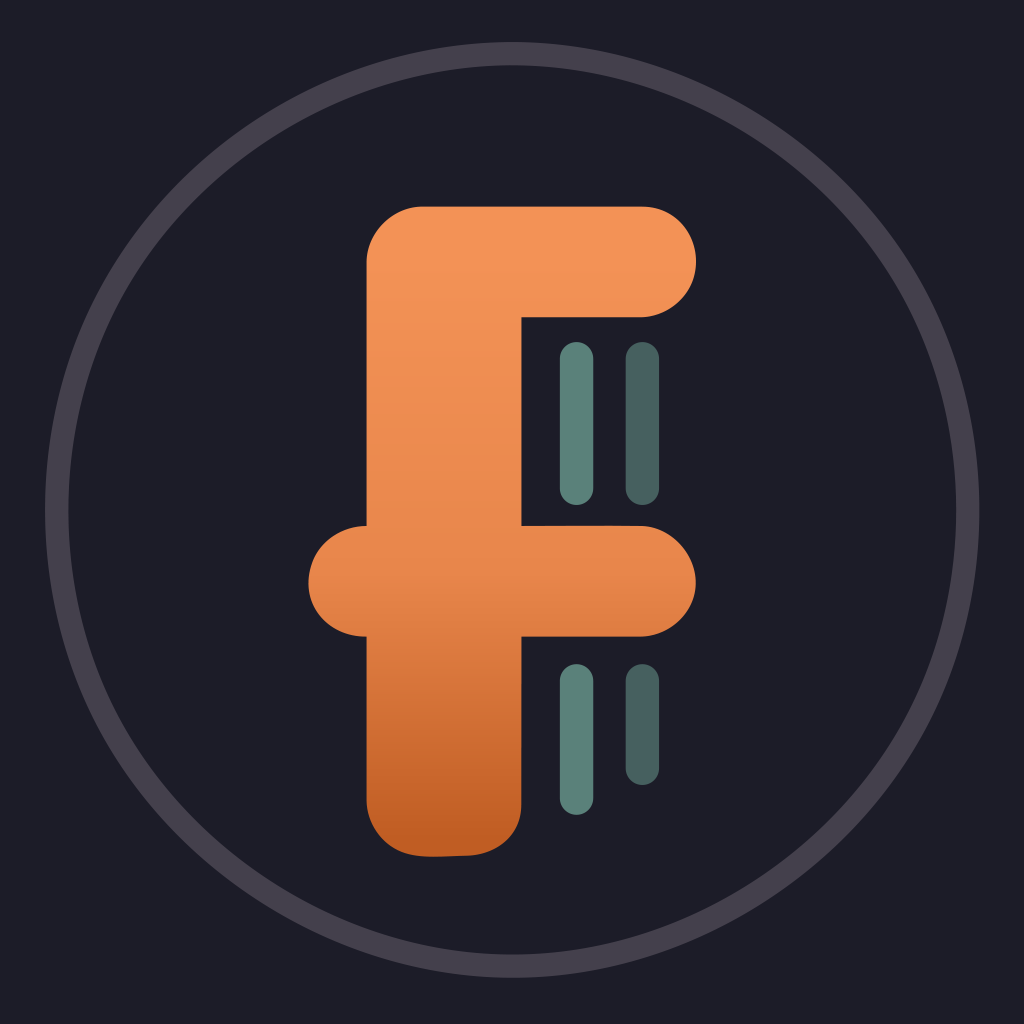 In a realm known as Kumandra, a re-imagined Earth inhabited by an ancient civilization, a warrior named Raya is determined to find the last dragon.
To share