Why watch this film?
Although it was banned in its country of origin, Kenya, where homosexuality is considered illegal, "Rafiki" (which translates from Swahili as "friend") was released in the Certain Look section of the 2018 Cannes Film Festival, where it had the distinction of being the first Kenyan production ever released in the festival's history. Without resorting to sensationalism or misery-mongering, the film is an open denunciation of the culture of its country that, although it is not particularly original in its argument, it is in a vibrant, energetic, colorful and moving execution.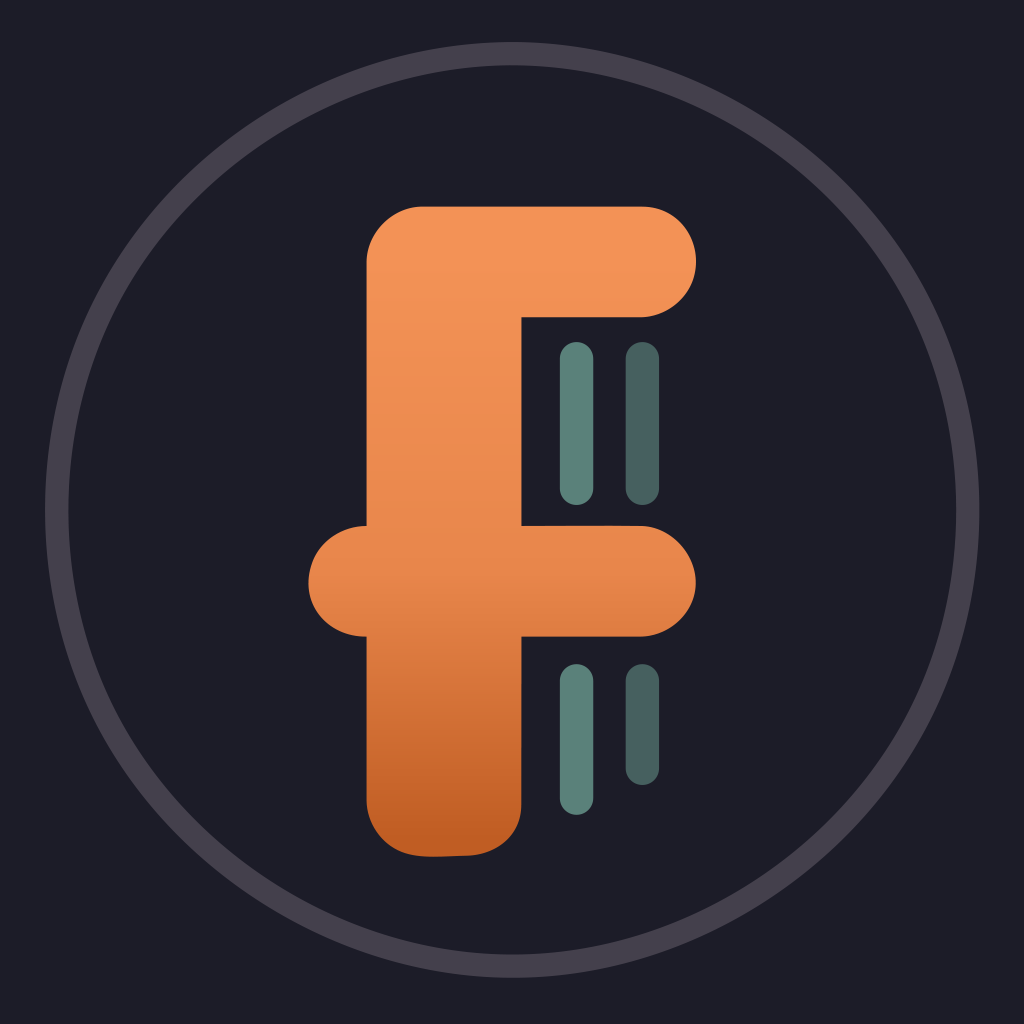 Good Kenyan girls become good Kenyan wives," but Kena and Ziki long for something more. When love blossoms between them, the two girls will be forced to choose between happiness and safety.
To share
Do you want to watch something different?
Watch full movies now!
Press play and be surprised!
Surprise Me