Why watch this film?
If 'Women on the Verge of a Nervous Breakdown' put Pedro Almodóvar on the map for international audiences, 'Todo sobre mi madre' solidified him as one of the best current directors in Spain - and the world. Winner of six Goya Awards, two BAFTAs, the Golden Globe, and the Oscar for Best Foreign Film, plus the Best Director award at the Cannes Film Festival, it is a powerful drama with the acidic comedic tones used by the director to tackle issues such as faith and existentialism, homosexuality, loss, and AIDS.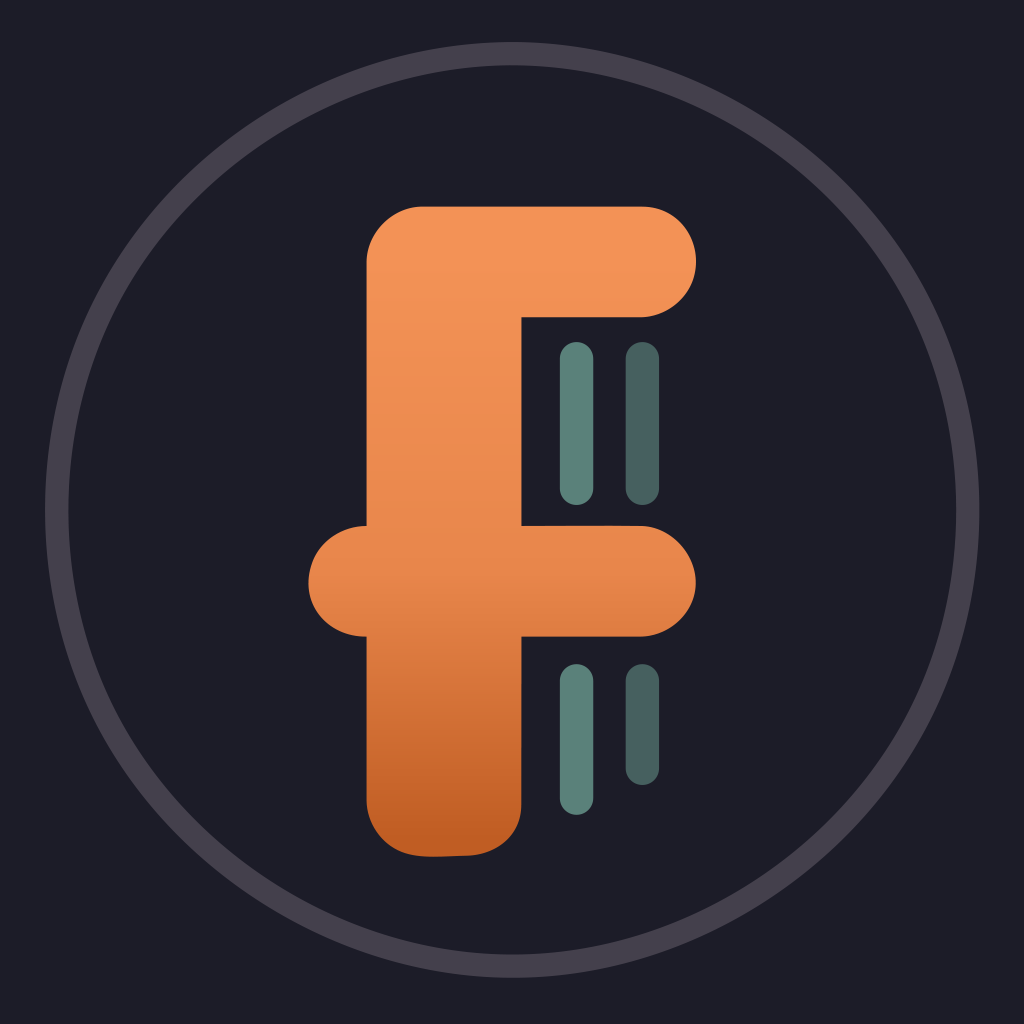 Young Esteban wants to become a writer and also to discover the identity of his second mother, a trans woman, carefully concealed by his mother Manuela.
To share