Why watch this film?
Released in 1994 and selected for the Berlin Film Festival that year (where it won the Best Photography award, by Christopher Doyle), 'Dung che sai duk' was only the third feature film directed by Wong Kar-Wai (fourth if taking into account 'Amores Expressos', filmed during a brief hiatus in production and released earlier), commissioned to finance his other projects. Although it is a movie classified as "wuxia" (fiction of martial arts in ancient China), the director has a very unconventional approach, with a fragmented narrative and even difficult to follow at certain points, although this disposition to break with conventions helped to put it in the sights of the Western audience. In the face of criticism, Wong Kar-Wai released a new version in 2008, entitled 'Redux', with a slightly shorter duration. However, as it was not re-released from an original copy of the movie, 'Dung che sai duk Redux' suffers from lower image quality and color treatment, although it still provides beautiful images. It is, without a doubt, one of the most overlooked and least appreciated works of the filmmaker.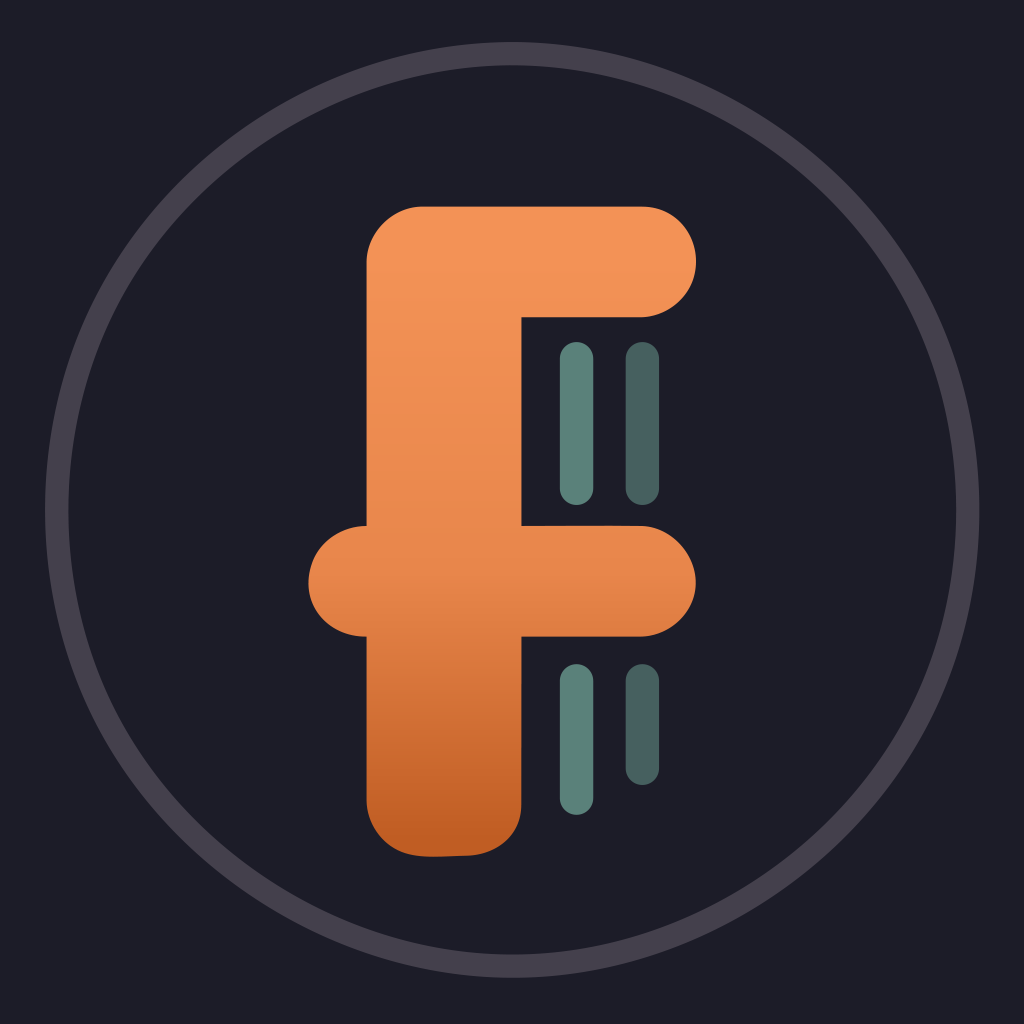 A broken-hearted hit man moves to the desert where he finds skilled swordsmen to carry out his contract killings.
To share
Do you want to watch something different?
Watch full movies now!
Press play and be surprised!
Surprise Me