Why watch this film?
Don't be fooled by the title, it's not a satire of 'Tropa de Elite' but rather the feature film of the 'Força de Elite' series. Following the same premise as the series, we follow a group of special forces dealing with a criminal faction. A typical investigative movie with the difference of being in Brazilian territory.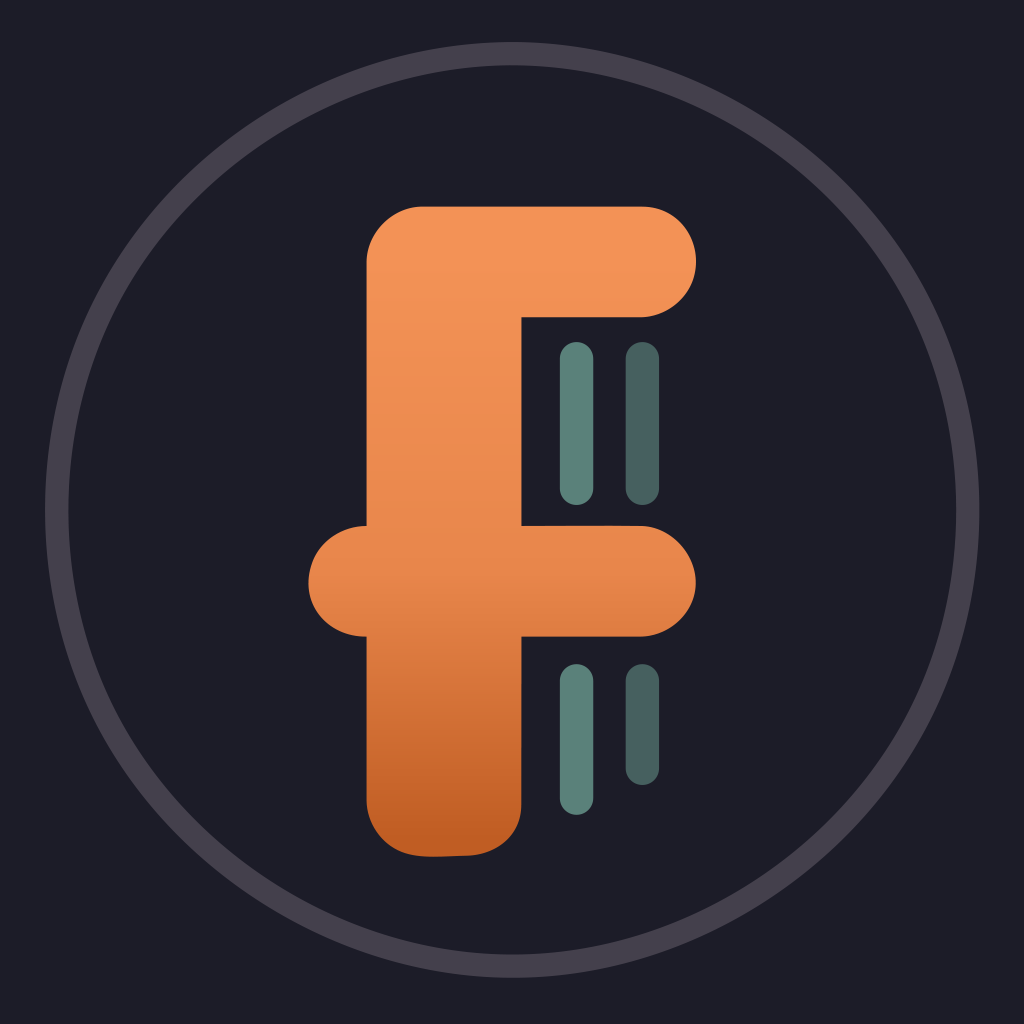 Deputy Carla's special group receives an important reinforcement: Giovanni, a policeman who's religion is his work. He has no limits when it comes to getting justice, especially when it involves Operation Jaguar, which it is an operation that wants to end a criminal faction led by a wealthy and powerful family.
To share
Do you want to watch something different?
Watch full movies now!
Press play and be surprised!
Surprise Me