Why watch this film?
A great movie, especially for those who like martial arts. 'Born a Champion' is the complete package: it has drama, emotion, romance and great fight sequences. In the plot, an American Brazilian jiu-jitsu fighter steps away from everything he loves and enters an illegal MMA tournament. Despite not having the most surprising plot in the world, the story is engaging, cohesive and fulfills its purpose which is entertainment. In addition, the protagonist and screenwriter, Sean Patrick Flanery, is a black belt in Jiu-Jitsu.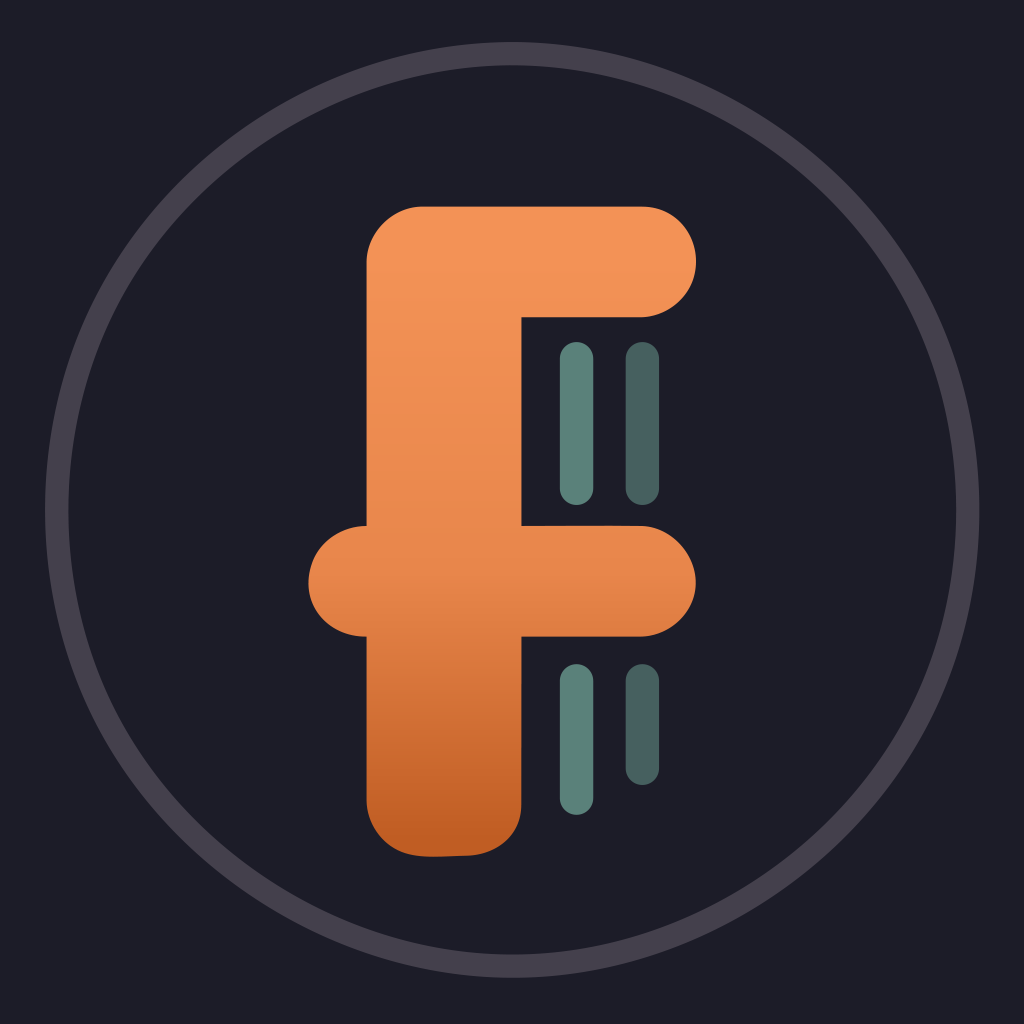 A former Marine is prepares for a jiu-jitsu rematch against an opponent who cheated in the first fight. He will have one last chance to regain his glory.
To share