Why watch this film?
This electrifying survival movie, with echoes of 'Deep Fear', sees director Joachim Hedén ('New York Waiting') playing with the viewer's sense of helplessness as he tells the story of two sisters. During a dive, one of them gets stuck at the bottom of the sea. Meanwhile, the other has to do whatever it takes to get her out, even without many resources at her disposal. Even though the filmmaker relies on a series of worn-out devices to tell this survival story, it's hard not to get on board with the characters' suffering and hope for a happy ending. Special mention goes to the good performance of the duo of protagonists, who manage to move between very different emotions.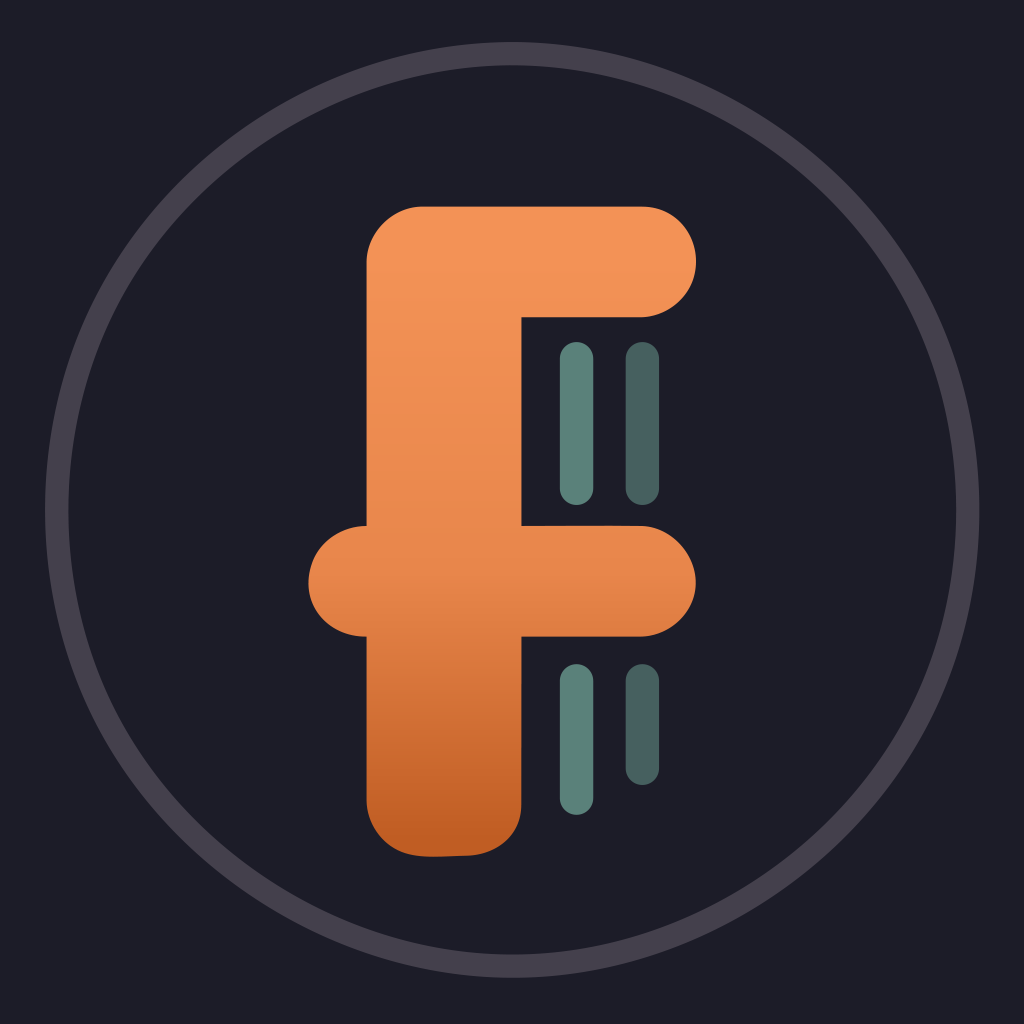 In this breathtaking survival thriller, two sisters' diving trip turns into a race against time after an accident. While one is trapped at the bottom of the ocean, the other will do anything to save her before the oxygen runs out.
To share
Do you want to watch something different?
Watch full movies now!
Press play and be surprised!
Surprise Me