Why watch this film?
Powerful and praised Chilean historical drama, 'Tengo Miedo Torero' tells the story of a passionate relationship between a lonely transgender woman and a young guerrilla fighter during Pinochet's dictatorship in Chile. With strong colors about Chile's history, director Rodrigo Sepúlveda's ('Aurora') feature film adapts Pedro Lemebel's novel with maturity and manages to bring powerful reflections on sexuality, emotions and strength against social pressures. One of the good surprises of 2021.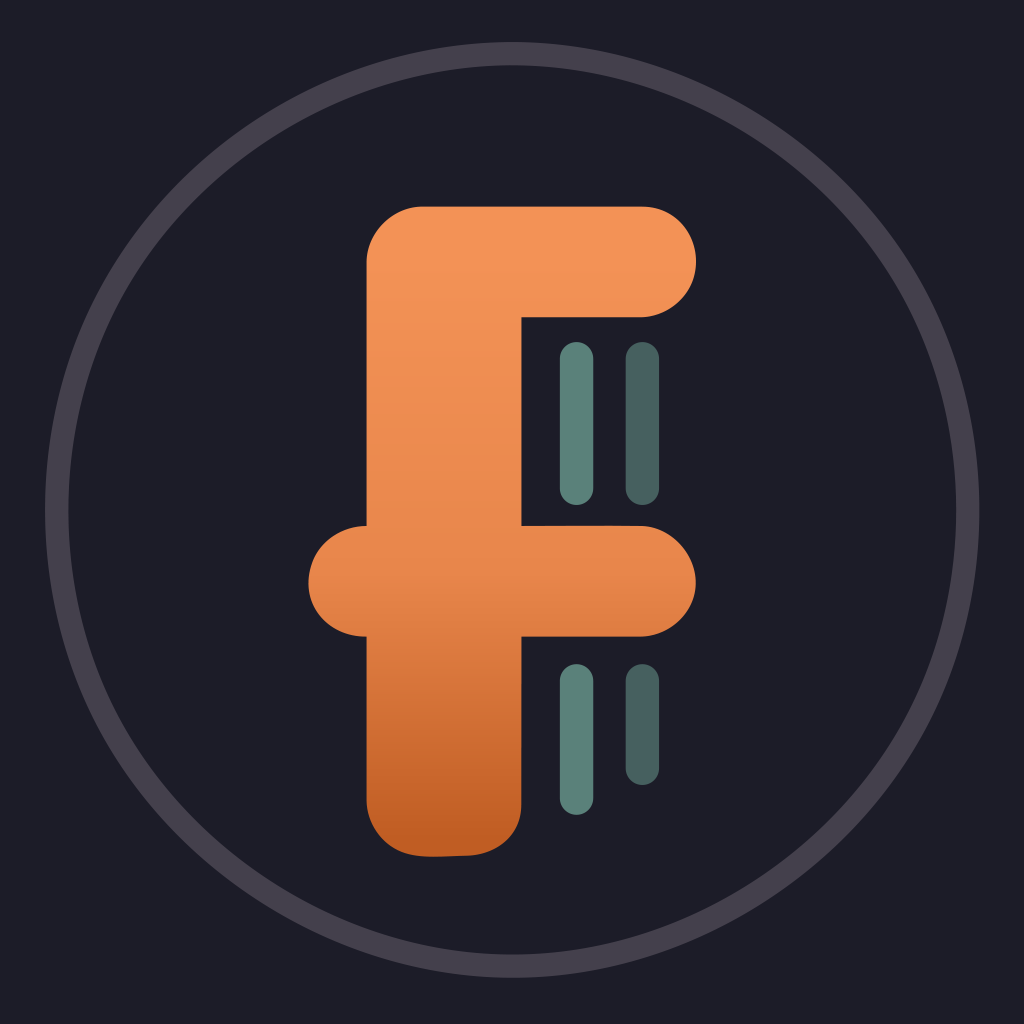 Among gunshots and boleros, a passionate relationship flourishes between a lonely transvestite and a young guerrilla during the Pinochet dictatorship in Chile.
To share