Why watch this film?
Why not escape from American investigative police movies to embrace something outside of US and European production? 'I Am All Girls', by Donovan Marsh ('Fury at Sea'), is an exclusive South African production on Netflix. And, straying away from the banality of genre films produced in the United States, 'I Am All Girls' finds the unpredictable story of Jodie Snyman (Erica Wessels), an investigator who forms an unlikely bond with serial killer Thamsanqa (Masasa Mbangeni), to take down a global child trafficking syndicate. Exciting and even with echoes of 'The Silence of the Lambs', the feature film stands out for its originality and creativity, always avoiding clichés and patterns of genre stories.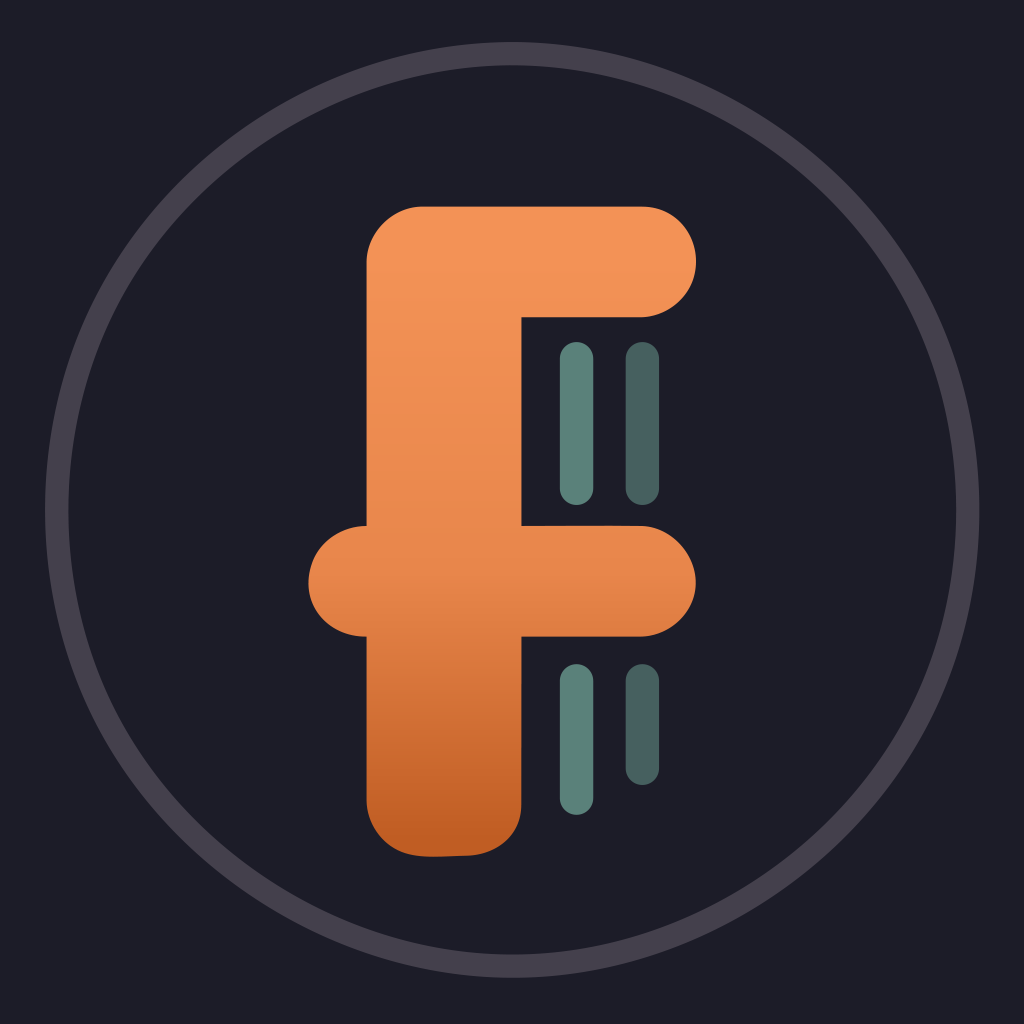 A special crimes investigator forms an unlikely bond with a serial killer to bring down a global child sex trafficking syndicate.
To share
Do you want to watch something different?
Watch full movies now!
Press play and be surprised!
Surprise Me