Why watch this film?
Written by and starring Wu Ke-Xi, this is a surrealist work that might have been even more interesting if the Taiwanese had also taken on the direction. However, filmmaker Midi Z handled his role very well in an artistic way, but it should be noted that a female gaze would be very welcome. The story follows an up-and-coming actress who gets a role in a movie that could shape her career. However, the job requires too much of her, mainly due to the nude scenes. 'Juo ren mi mi' is a portrait of the backstage of the film industry - specifically in terms of the relationship between actresses and directors. The protagonist is a captivating and identifiable figure that brings you closer to the artists and how difficult it must be to face everything they are subjected to at work.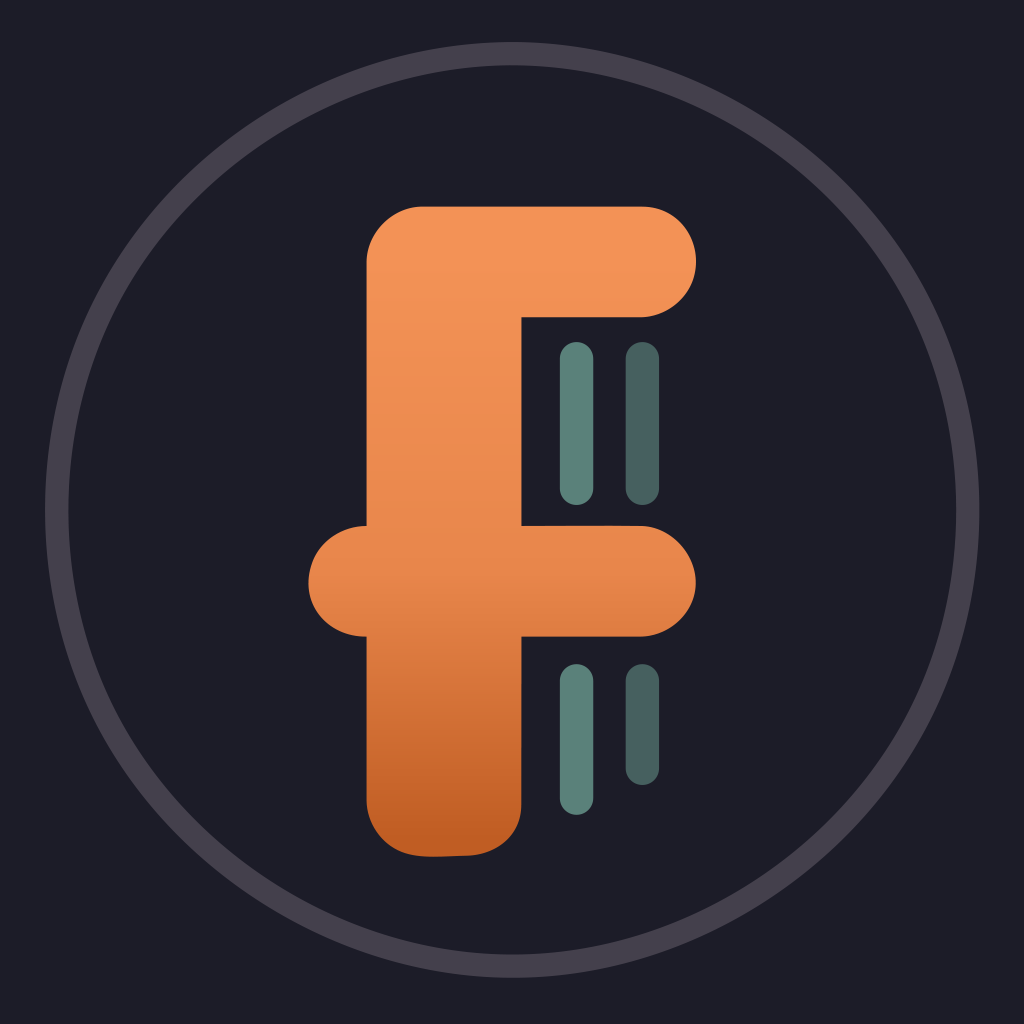 After years toiling in bit-parts, an actress finally gets her break with a leading role in a spy thriller. The part is challenging, not least because it calls for explicit sex scenes, and the director is often hard on her. But both the industry and the press think the results are sensationally good.
To share