Why watch this film?
A kind of female John Wick, 'Jolt' stars Kate Beckinsale ('Underworld') as an assassin seeking revenge after the murder of the first guy she ever fell in love with. With Stanley Tucci, Bobby Cannavale and Laverne Cox rounding out the cast, the feature film is eye-catching for director Tanya Wexler's ('Hysteria') aesthetic flair, playing with color, angles and the way to tell this traditional revenge story. It should appeal to those who enjoy films like 'John Wick', 'Atomic Blonde' and other action-packed productions, also paying attention to the aesthetics of it all, becoming a fun and painless way to pass the time.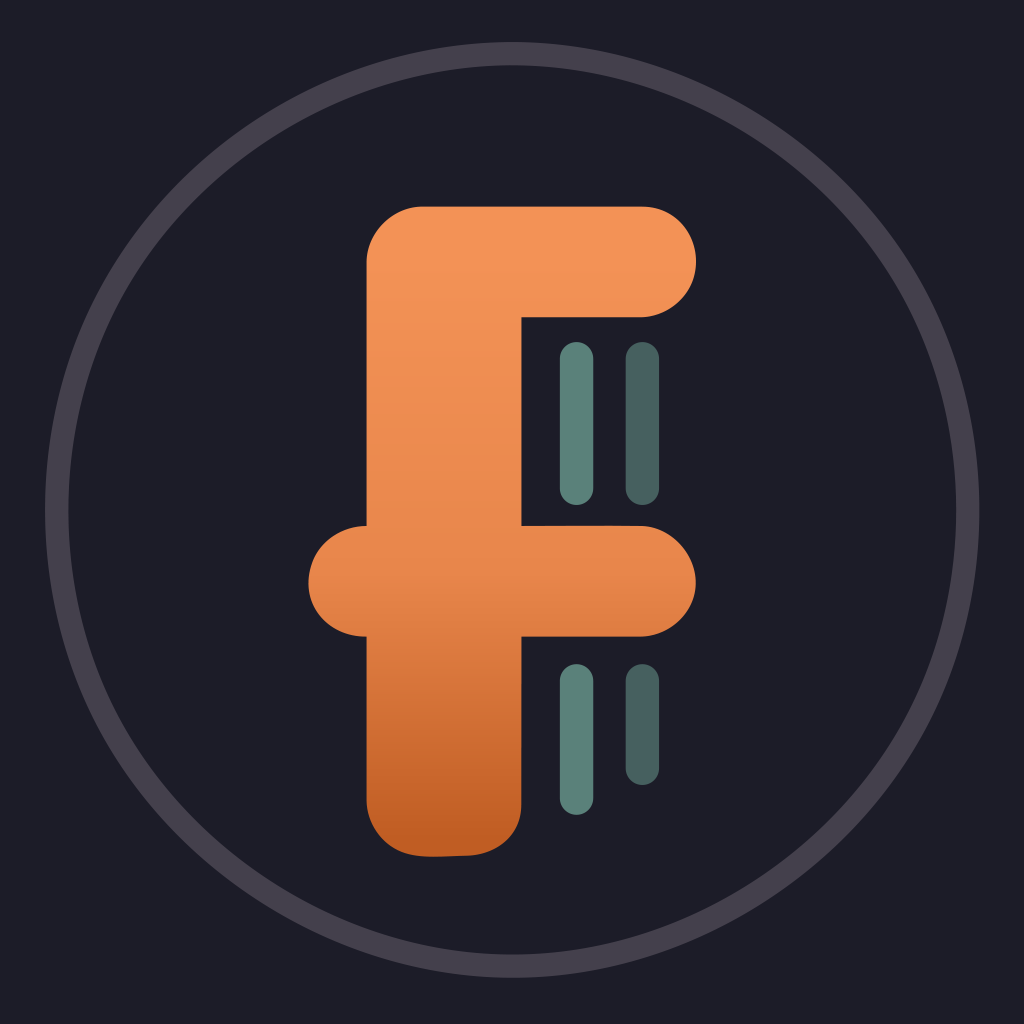 A bouncer with a slightly murderous anger-management problem that she controls with the help of an electrode-lined vest she uses to shock herself back to normalcy whenever she gets homicidal. After the first guy she's ever fallen for is murdered, she goes on a revenge-fueled rampage to find the killer while the cops pursue her as their chief suspect.
To share
Do you want to watch something different?
Watch full movies now!
Press play and be surprised!
Surprise Me