Why watch this film?
'The Human Voice' is one of the most peculiar works of acclaimed director Pedro Almodóvar ('All About My Mother', 'Pain and Glory', 'The Skin I Live In'). The short is inspired by Jean Cocteau's homonymous play, and starred by Tilda Swinton ('We Need to Talk About Kevin', 'Suspiria'). It tells the story of a woman and her dog, doomed to an eternal wait for her husband who promises to come back but abandons them. The play itself is already a strong work, and then added with Almodóvar's singularities - which updates the text to the present moment and fills the atmosphere with vibrant colors while contrasting it with the feeling of uncommunicability and coldness - and the brilliant and characteristic performance of Tilda Swinton, we have as a result something that translates as a mixture of three intense personalities. It is a powerful movie by itself, but when taking into account the context of its collaborators, it becomes a rare and unique work.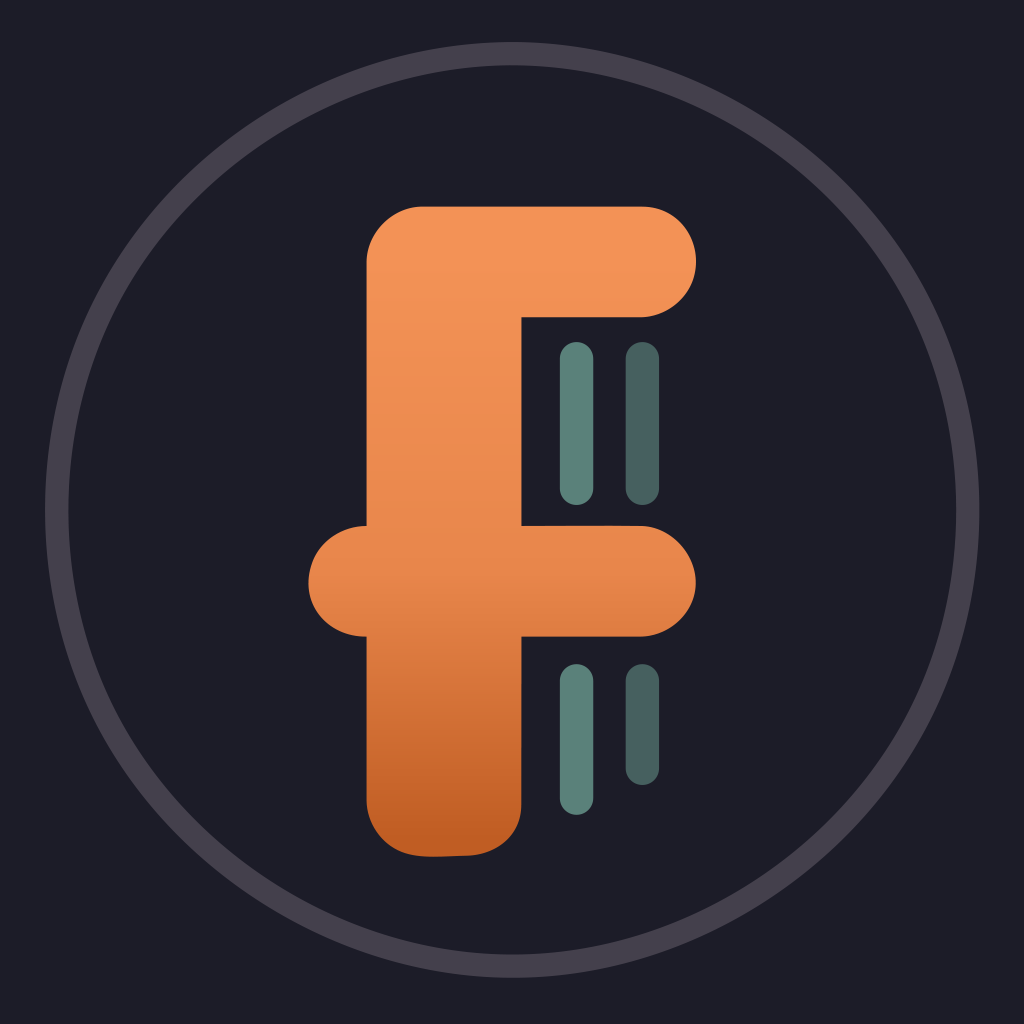 A woman watches time passing next to the suitcases of her ex-lover (who is supposed to come pick them up, but never arrives) and a restless dog who doesn't understand that his master has abandoned him. Two living beings facing abandonment.
To share
Do you want to watch something different?
Watch full movies now!
Press play and be surprised!
Surprise Me