Why watch this film?
Shin Evangelion Gekijôban: Kyukyoku Shinka e no Yabou (ou, em inglês, 'Evangelion: 3.0+1.01 Thrice Upon a Time') é o quarto e último capítulo da nova saga do anime na versão cinematográfica. Foi a produção mais assistida nos cinemas japoneses em 2021 e chegou ao Brasil via streaming. É a conclusão da tetralogia 'Rebuild', o que é, ao mesmo tempo, gratificante e triste para os fãs, pois representa o fim da saga - que já havia sido encerrada em sua versão série. A produção é extremamente bem trabalhada e dá para explorar o fim da história dos personagens. Há espaço também para algumas reviravoltas, que se encaixam muito bem no enredo. O roteirista Hideaki Anno não deixa nenhuma ponta solta.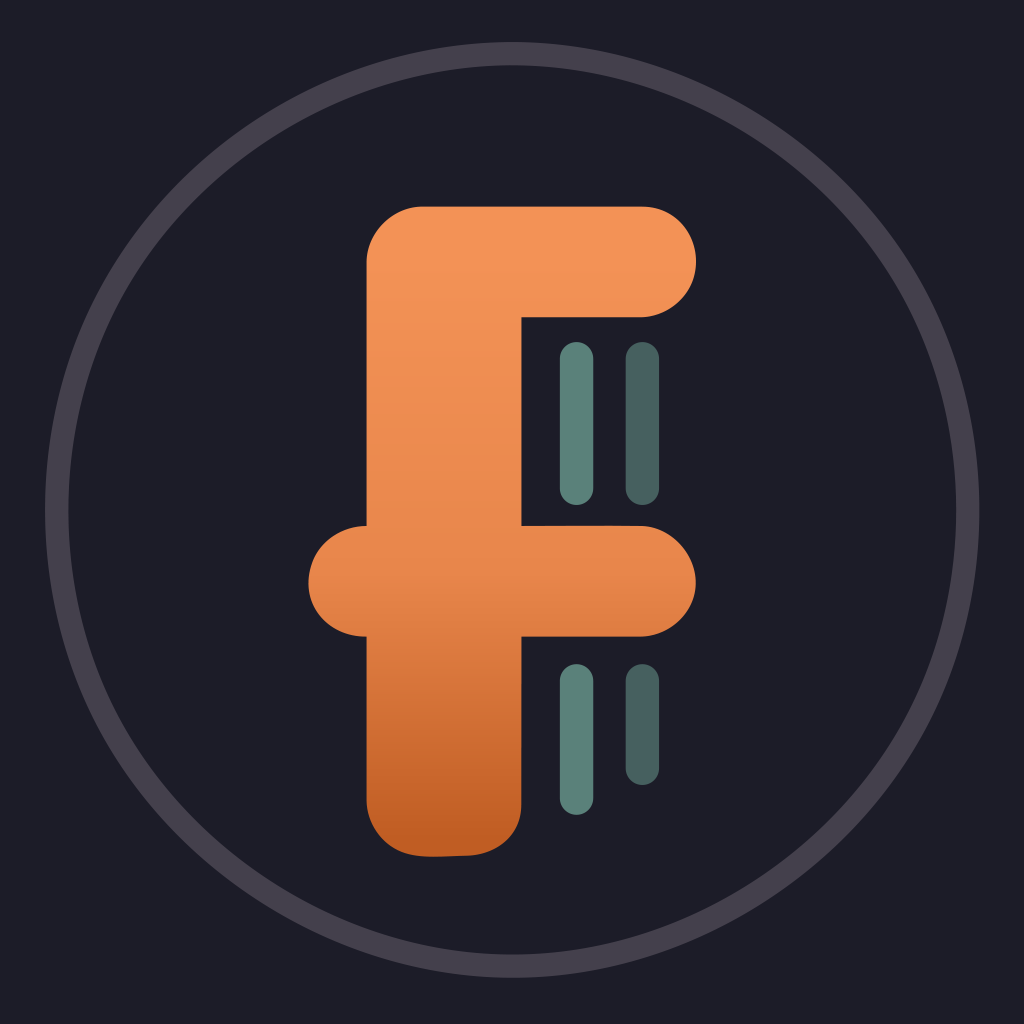 The fourth and final installment of the Rebuild of Evangelion. Misato and her anti-Nerv group Wille arrive in Paris, a city now red from core-ization. Crew from the flagship Wunder land on a containment tower.
To share
Do you want to watch something different?
Watch full movies now!
Press play and be surprised!
Surprise Me