Why watch this film?
Government comes and government goes, but the topic of privatization of Brazilian state-owned companies remains alive and well. And that's exactly what 'Homem Onça' is about. Directed with sensitivity by Vinícius Reis ('A Cobra Fumou'), who also wrote the screenplay, the feature film tells the story of a man (Chico Diaz, brilliant on screen) divided into two moments. In one of them, he is the manager of sustainable projects of a state-owned company with award-winning projects even outside Brazil. He is happy with his job. In another moment, we see him living in the countryside, away from his wife and daughter, living through forced retirement. This painful dichotomy, which affected professionals from the old Vale do Rio Doce and in the future in Correios, shows a Brazil that simply cannot value people, thinking only of the economic and financial aspect of the thing - completely forgetting the human value added to companies of this type. A powerful drama that points to Vinícius Reis as a director to really keep an eye on.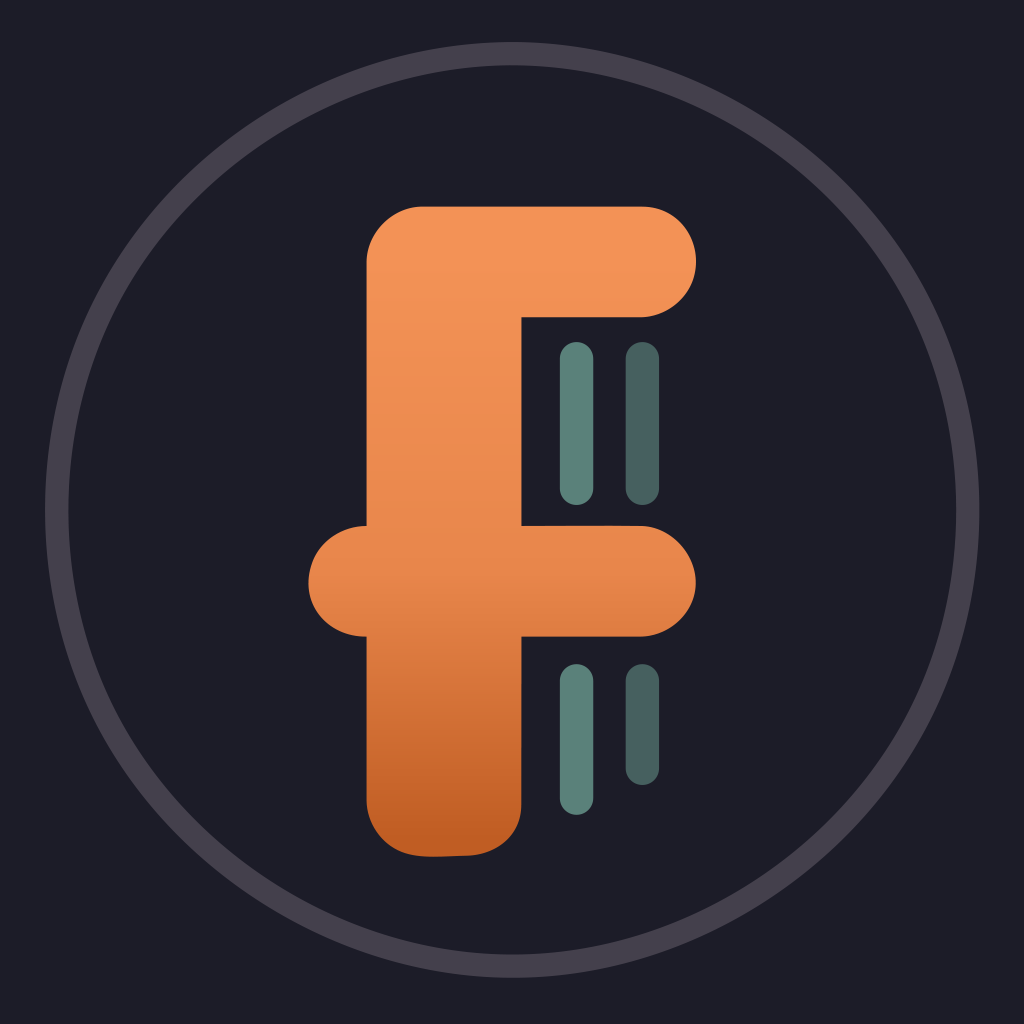 Two moments in the life of Pedro. First in 1997, he lives with his family in Rio de Janeiro and works at Gás do Brasil, a company that is undergoing a tough restructuring process, with layoffs and early retirements. Soon, privatization will come. In the second moment, two years later, Pedro lives retired in his hometown Barbosa, in the company of his childhood memories, his dog and his girlfriend. By interweaving these two moments in time, we put ourselves in Pedro's skin and experience his fears and delights.
To share