Why watch this film?
It's simply the final movie from legendary Italian director Sergio Leone, more famously known for iconic "spaghetti westerns" like 'Once Upon a Time in the West'. For his last movie, the filmmaker moved the title and the story to early 20th century America, in a production that feels less like a gangster drama and more like a modern, deeply intimate American epic. The story, elevated by an exquisite score from equally legendary Ennio Morricone, follows two childhood friends who grow up in a criminal environment, and must face the consequences decades later. It's one of the best films of the 80s, a fitting farewell for a cinema legend, and one of Robert DeNiro's best and most underrated works.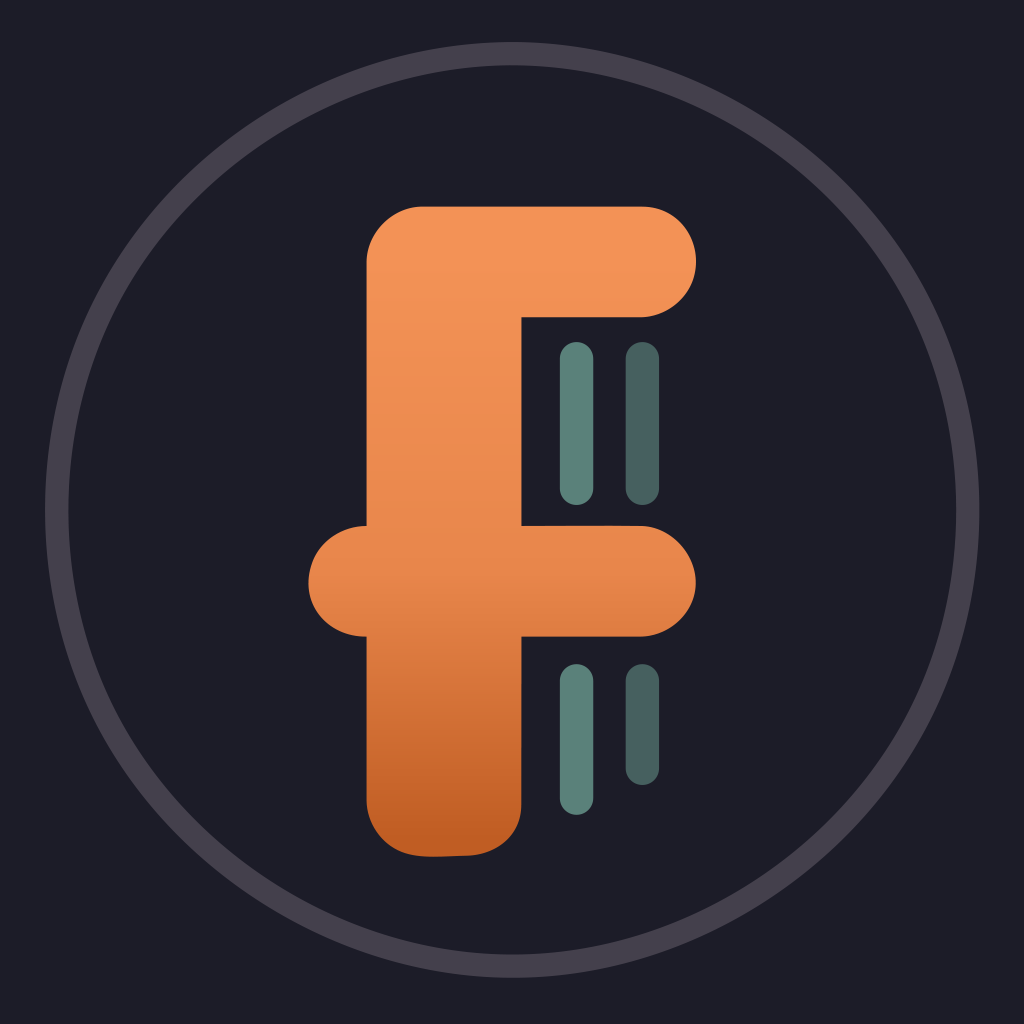 A violent and passionate gangster film, tracing the destinies of four friends from childhood in the old Jewish quarter of New York, to their maturity as notorious gangsters in a prohibition-era criminal empire.
To share
Do you want to watch something different?
Watch full movies now!
Press play and be surprised!
Surprise Me