Why watch this film?
"Human Affairs" is a drama movie that tells the story of an American couple who are very successful in the theater world. They hire Genevieve, a French surrogate mother who has the proposal to live with the couple until the baby is born. During the time they live in the house, the three of them begin to confront their limits and vulnerabilities while creating a deep connection between them. The movie features David Harbour, mainly known for his role in 'Stranger Things'. In addition to him, Kerry Condon and Dominic Fumusa complete the cast. It is an intense drama/romance not so focused on plot, but mainly on the performances of the main actors and relationships of the characters, creating a deep study of psyche and human relationships. Very interesting for those who like movies about behavior and psychology.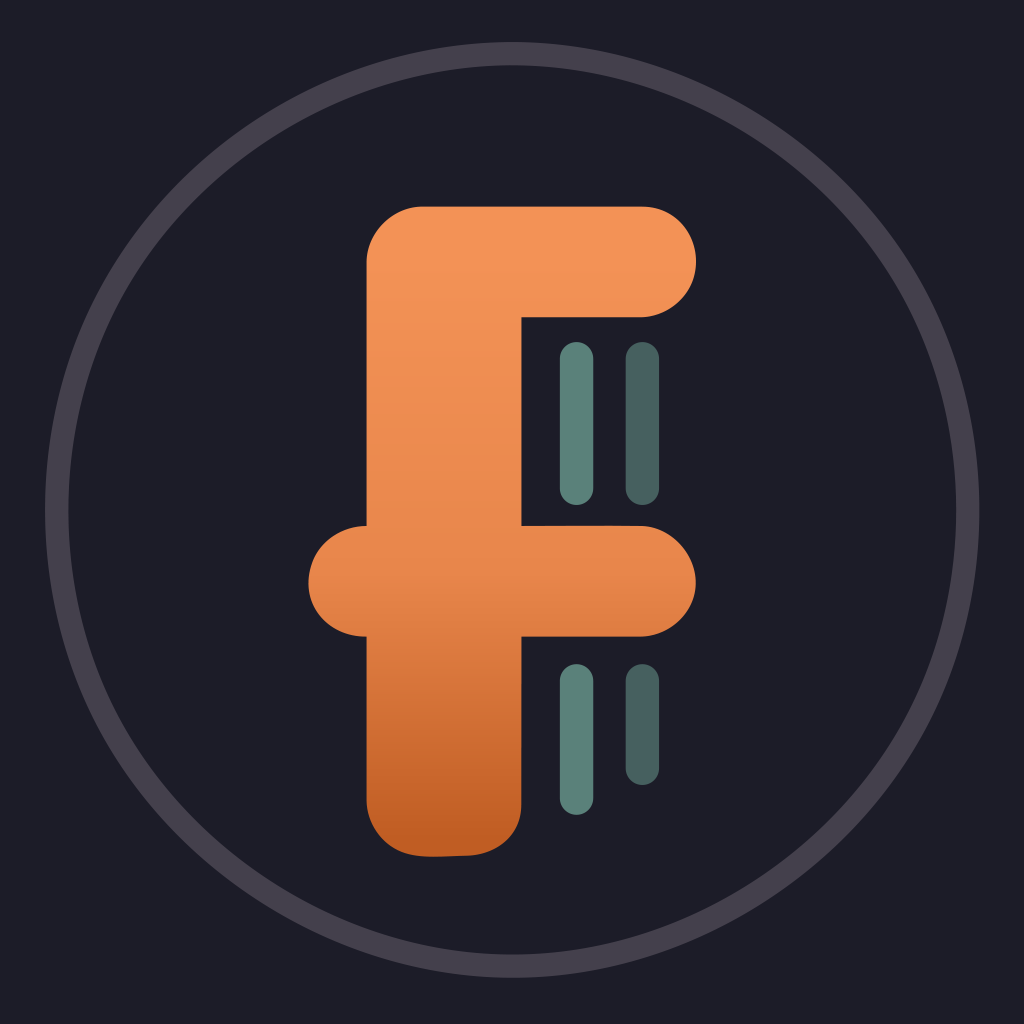 Lucinda and Sidney, a successful, young couple in the New York City theatre world, hire a French woman, Geneviéve, to carry their child. Three months pregnant and beginning to have second thoughts, Geneviéve travels to New York to meet them and spend a long weekend together.
To share
Do you want to watch something different?
Watch full movies now!
Press play and be surprised!
Surprise Me