Why watch this film?
Oliver Stone was able to portray part of the great heroes of the September 11, 2001 attack. 'World Trade Center' tells the story of the survival and rescue operation of two men, John McLoughlin (Nicolas Cage) and Will Jimeno (Michael Peña), who were trapped in the wreckage of the World Trade Center after helping the victims. This is a well-executed movie, with excellent performances, direction and editing. Without political artifices, the narrative focuses on the real-life heroes, family and the power of friendship. Despite this, of course, all the horror of the attack is present, but in a more succinct way.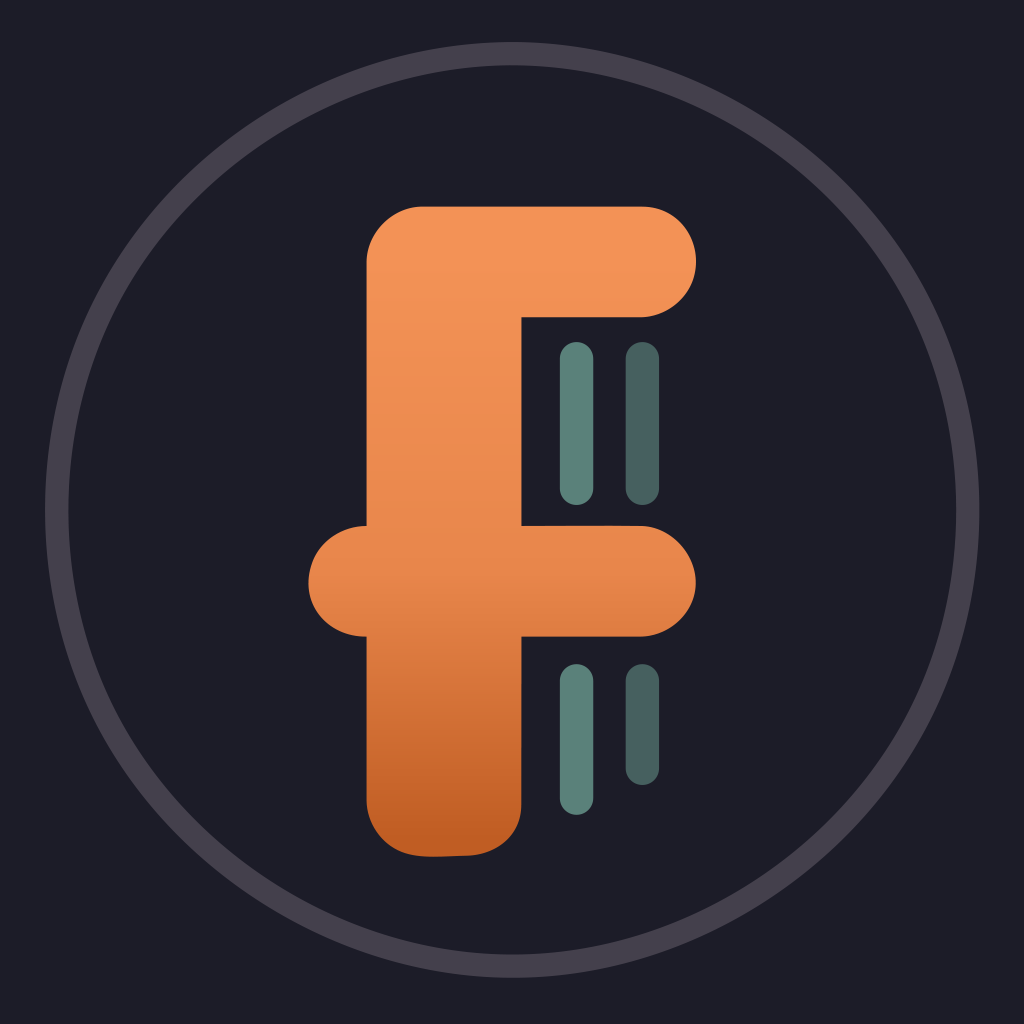 Two Port Authority police officers become trapped under the rubble of the World Trade Center.
To share
Do you want to watch something different?
Watch full movies now!
Press play and be surprised!
Surprise Me