Why watch this film?
In 'Cry Macho', we have one of the most introspective and personal films of the acclaimed director Clint Eastwood ('The Bridges of Madison County', 'Unforgiven', 'Million Dollar Baby'). Contrary to what the synopsis and trailer suggest, the feature is not a great heroic and adventurous journey, but rather an intimate search of a once abandoned hero in search of his place. The script is signed by Nick Schenk, who had already worked with Clint on 'The Mule' and 'Gran Torino', and the references and similarities to the two films are visible, such as the journey through Mexico or the partnership dynamic with a boy who gets into trouble. The film almost sounds like a revisit to these characters, and some others too: a relevant parallel is with 'Unforgiven' from 1992, the director's last western until then, where the figure of the cowboy already appeared deconstructed and challenged. The narrative of 'Cry Macho' quickly abdicates a realistic script and spends little time developing the background story to focus on its character, its construction, its dynamics with the boy and its relationship with the world. The story is much more a melodrama than an effective western, it works as a metaphor and testament to the director's career, symbolically putting an emblematic final in his trajectory. Even if Eastwood makes more movies from now on, we can understand what comes next as an epilogue - because this is a worthy and exciting closure of a great career.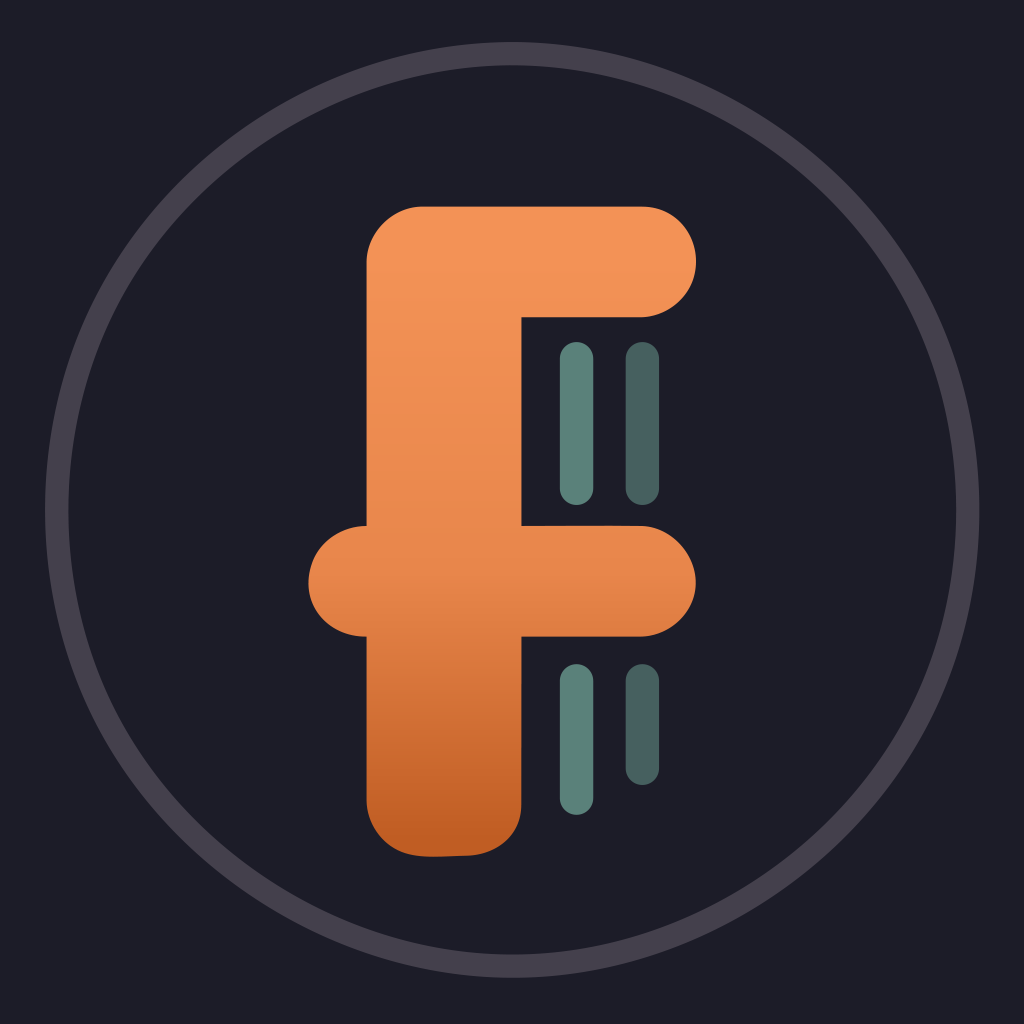 A one-time rodeo star and washed-up horse breeder takes a job to bring a man's young son home and away from his alcoholic mom. On their journey, the horseman finds redemption through teaching the boy what it means to be a good man.
To share