Why watch this film?
In 2021, Brazilian action films are still laying the groundwork for them to run at some point -- something that 'O Doutrinador' also began to do. That's why an initiative like 'Reação em Cadeia' is interesting. Directed by Globo star Márcio Garcia, who also directed Amor por Acaso, the feature film tells the story of auditor Guilherme (Bruno Gissoni) who, almost without wanting to, gets involved in a bizarre corruption scheme. It's a very typical situation, with politicians, straw men, bribes, etc. On the other hand, there is still drama in Guilherme's life. He sees his wife and daughter leave for another country after the protagonist directs all his attention to work. Alone and melancholic, he ends up directing his attention to Lara (Monique Alfradique), an old acquaintance who returns to his life with a bang. That's when he enters a spiral of violence. Mixing these two stories, 'Reação em Cadeia' is an action movie, but with elements that sprinkle the story with other sensations. There is drama, touches of comedy especially with the excellent André Bankoff and even certain suspense in some moments. This makes the movie dynamic and goes beyond what we see in Brazilian cinema.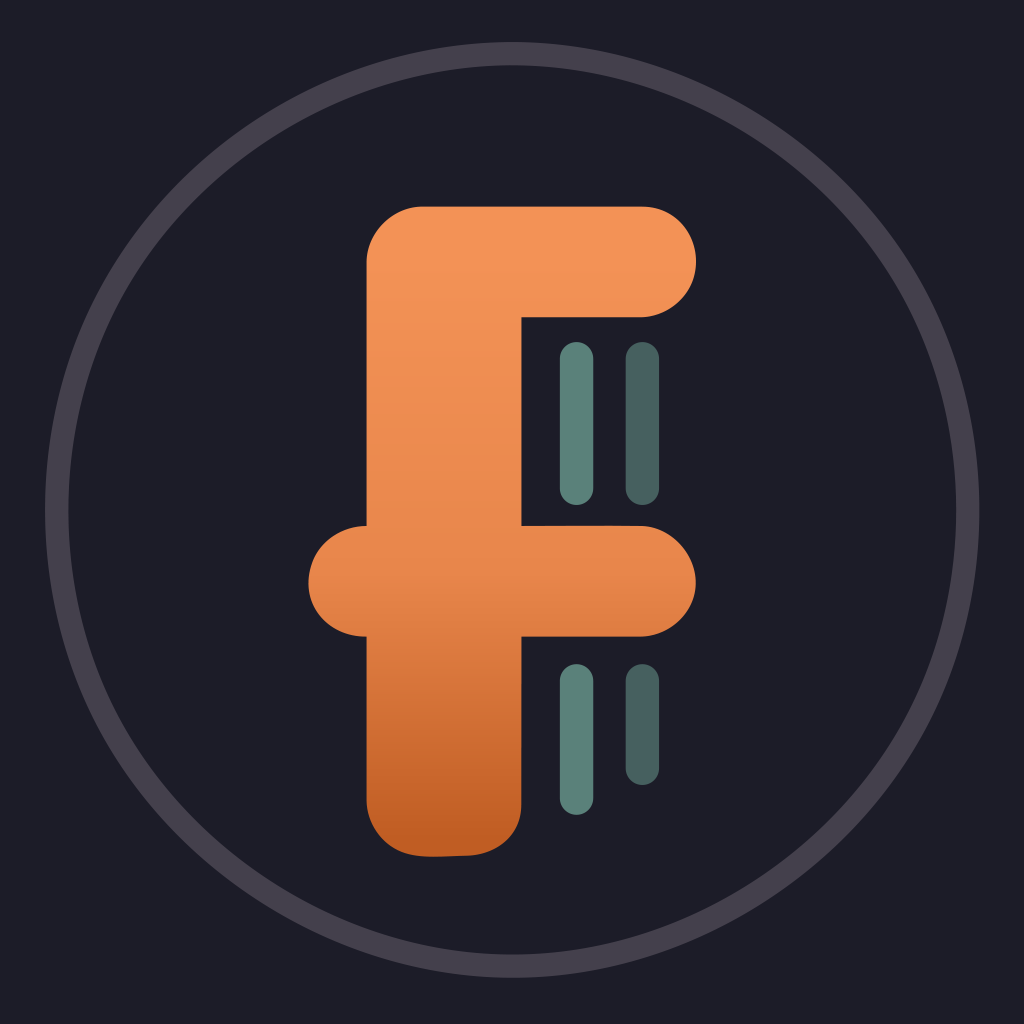 A peaceful accountant, after find again a love of youth, discovers a big embezzlement in the company where he works. Thanks to the fact, he ends up involving in a corruption network that supplies the Brazilian politician system .
To share
Do you want to watch something different?
Watch full movies now!
Press play and be surprised!
Surprise Me