Why watch this film?
When Guilherme Fontes is found dead in his car, what appears to be a suicide leads two investigators (Lázaro Ramos and Thalita Carauta) to uncover a web of strange events surrounding the victim. From the missing mistress (Mayana Neiva) to the wife (Cláudia Abreu) having an affair with a male prostitute (Bruno Gissoni), Daniel Filho's (Confessions of an Adolescent, If I Were You) 'O Silêncio da Chuva' develops a typical investigation story with twists, discoveries, and back-and-forths. Although it has a certain musty smell, especially due to some narrative decisions that were already worn out since the 1980s, the feature film knows how to play with the genre and bring some tense and surprising moments -- between us, the final twist is really good, although there is an entirely dispensable scene. It may not be the best investigation movie ever made in Brazilian lands, but it can be a good pastime for those looking for something without commitment.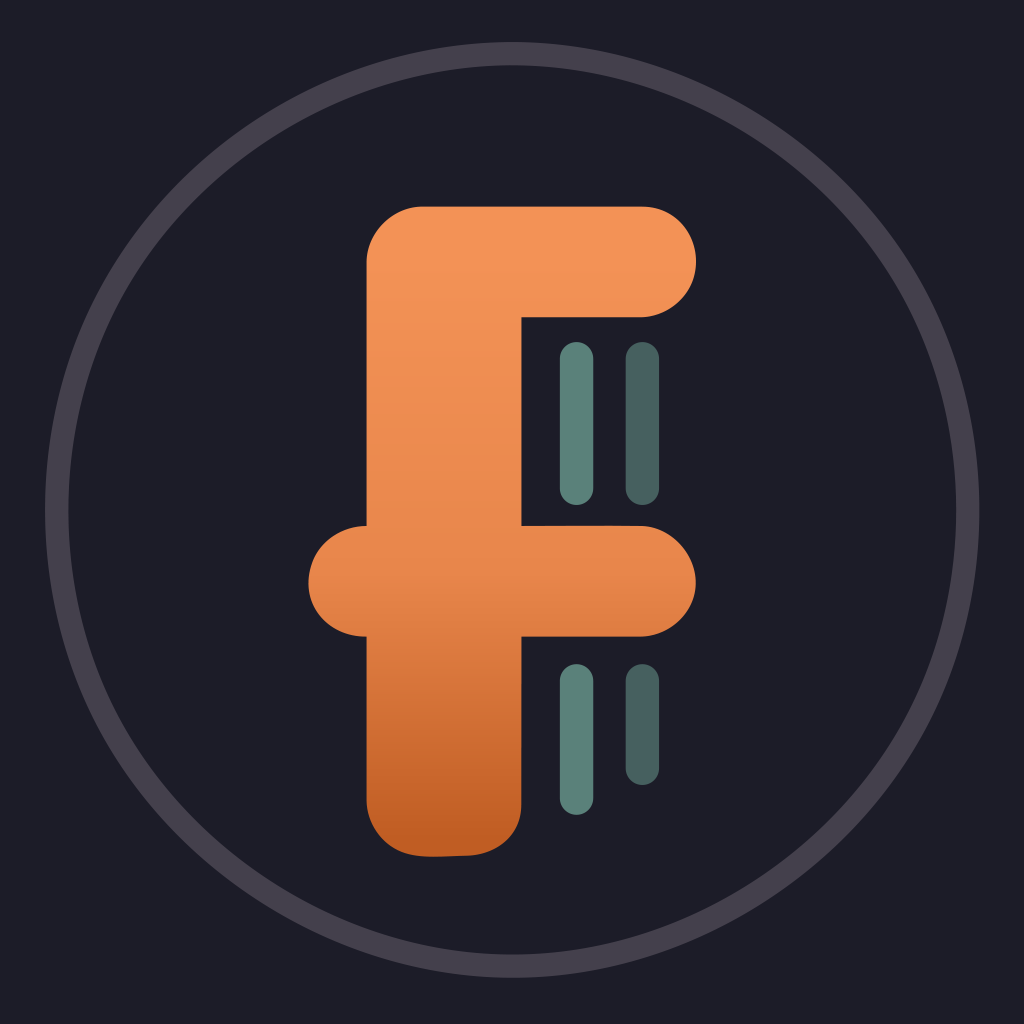 When executive Ricardo is found dead, shot in the seat of his car with no suspects to be found, Inspector Espinosa and Officer Daia are put in charge of the case and soon begin to investigate the people closest to the victim. As everyone involved in the case mysteriously disappears, the situation takes on unexpected proportions.
To share
Do you want to watch something different?
Watch full movies now!
Press play and be surprised!
Surprise Me