Why watch this film?
Directed by Claus Drexel (of 'Affaire de famille'), 'Sous les étoiles de Paris' tells the story of Christine (Catherine Frot), a lonely homeless woman whose path crosses with that of little Suli (Mahamadou Yaffa) -- a black, immigrant child who got lost in the streets of Paris and is now alone there. From then on, a frantic search for his mother begins. It's a movie that should be watched with certain restrictions, since it falls into the old cliché of a white person saving someone from some minority (here, in this case, a black and immigrant child). It's problematic in itself. However, Drexel knows how to direct the drama in such a way as to dilute these problems and, mainly, make Frot's performance, one of the ladies of French cinema today, gain strength in scenes that show, just like a Parisian poem, her fearless willingness to help others. It could have been better, even more so if this cliché had been left aside with a more current and clever plot, but it should please those fans of French cinema.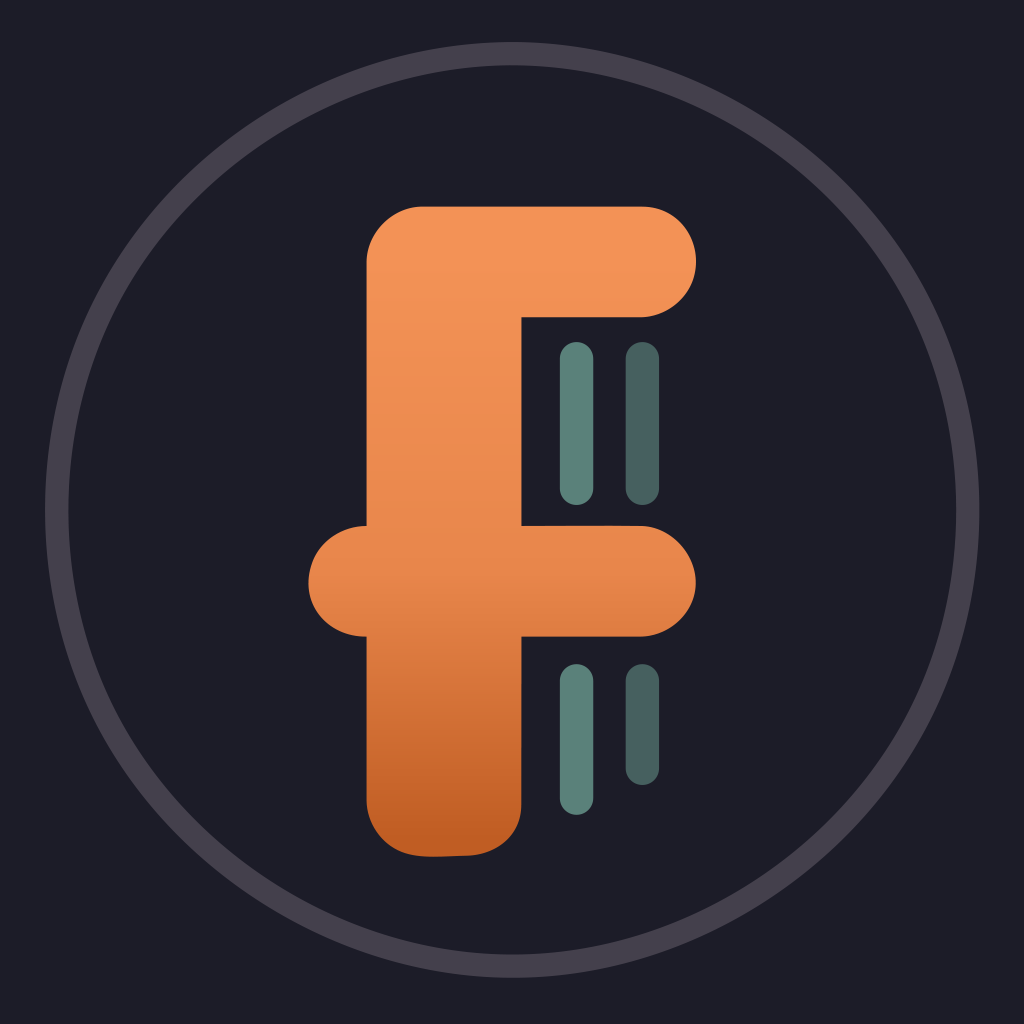 Christine is homeless in Paris. On a winter night she finds Suli, an 8-year-old Eritrean boy, sobbing in front of her shelter. Bound by their marginal conditions, they embark together on an emotional journey to find his mother in Paris.
To share
Do you want to watch something different?
Watch full movies now!
Press play and be surprised!
Surprise Me