Why watch this film?
Beware of confusing it: this is not 'Kiss Kiss Bang Bang', Robert Downey Jr.'s movie. We are talking about another production with a very similar name. 'Die in a Gunfight' stars Diego Boneta ('Luis Miguel: A Series'), Travis Fimmel ('Vikings') and Alexandra Daddario ('The White Lotus'). The plot is a mix of action, humor and romance about a passionate couple doing the possible and impossible to stay together. Something like 'Romeo and Juliet'. The formula may seem a bit banal, but it works. The movie is fun, has sequences of pure adrenaline and serves as good entertainment.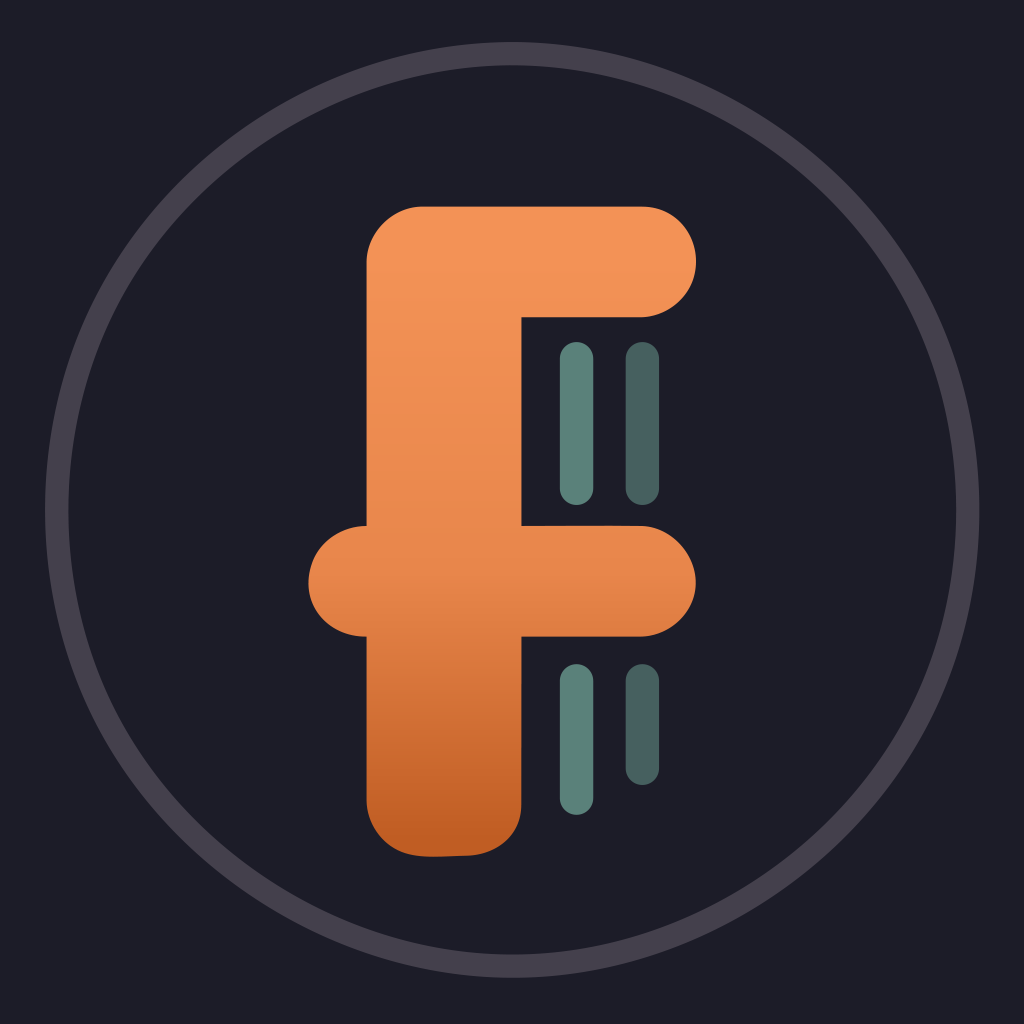 With Diego Boneta. Two young lovers fight to stay together against all odds. A modern take on the classic Romeo and Juliet.
To share
Do you want to watch something different?
Watch full movies now!
Press play and be surprised!
Surprise Me