Why watch this film?
An epic directed and starred by Mel Gibson, 'Braveheart' is a movie about faith and how it also exudes love. In the plot, we follow the story of a Scottish hero called William Wallace, who leads his warriors against the English monarch Edward I, after losing his bride because of English soldiers. Gibson does a good job in all the roles he occupies in this feature film. Winner of 5 Oscars - Best Film, Director, Photography, Makeup and Visual Effects - it is impossible not to say that we are talking about a great movie, which has fans all over the world. Undoubtedly, you know someone in the family who is passionate about this film. It is a powerful production, with breathtaking scenes, which carry in a very beautiful way the essence of freedom.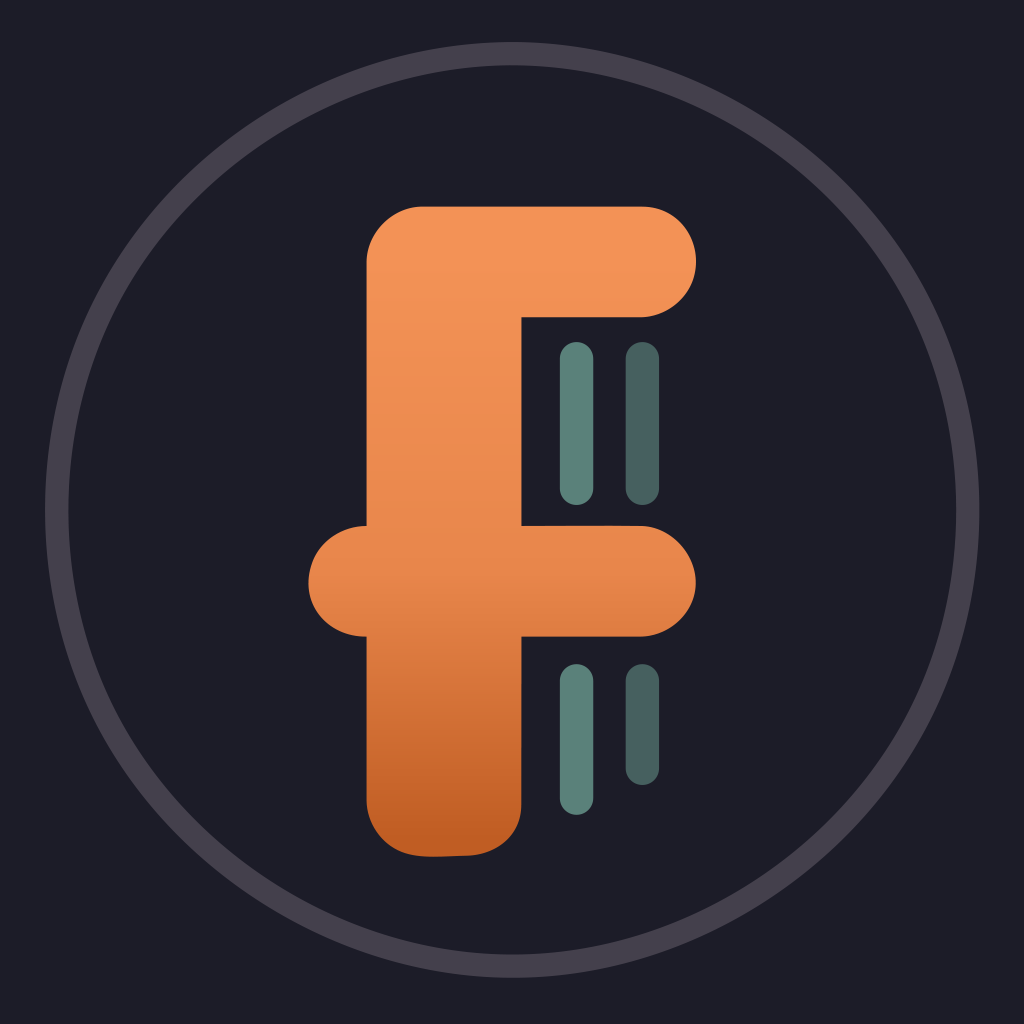 William Wallace is a Scottish rebel who leads an uprising against the cruel English ruler Edward the Longshanks, who wishes to inherit the crown of Scotland for himself. When he was a young boy, William Wallace's father and brother, along with many others, lost their lives trying to free Scotland. Once he loses another of his loved ones, William Wallace begins his long quest to make Scotland free once and for all, along with the assistance of Robert the Bruce.
To share