Why watch this film?
Award-winning production at the Berlin Film Festival, 'Babardeala cu bucluc sau porno balamuc' has a story that is divided into four distinct moments. The first is a kind of prologue, living up to the title of the film directed and written by Radu Jude: a pure and simple pornographic movie. Over three minutes, we see explicit sex on the screen, without any kind of shame. Then, the pink screen and the chapter division adopted by Jude appear. From there begins the brilliance of 'Babardeala cu bucluc sau porno balamuc', with scenes of the protagonist (Katia Pascariu) walking through the streets of Romania shortly after this three-minute video leaks on the internet. Jude is not concerned here to explore exactly the story of the leak, but what follows from it in the life and behavior of the vandalized and exposed character. In this first part, the director bets on subtlety. There are phallic references throughout the city, suggesting that sex is everywhere. There are also spaces, architectures and even advertisements that suggest the same reference - an advertisement, for example, shows a woman intensely sucking ice cream. In addition, there are looks, laughs, jeers. Emilia, this so real protagonist, seems to be hit by cannonballs from all sides. Then comes the most experimental part of the film, when Jude puts a glossary on the screen. Contrary to expectations, there is no didacticism here. After all, while we see the terms brought by the filmmaker and screenwriter for emphasis, at the same time we read information about those works that contradict each other. It is clear that the film is about the growing hypocrisy of a conservative Romanian society only in appearances. Then, in the third part, Jude kicks the door and screams: we live in a contradiction, in a hypocrisy that does not sustain itself. After all, in this last part of the narrative, Emilia is put against the wall. We finally know that she is a teacher and that the video is already circulating among parents and teachers. With a farcical tone, which is even less natural because of the farce of our own society, 'Babardeala cu bucluc sau porno balamuc' becomes a manifesto against the hypocrisy that reigns in the world where everyone does what Emilia does, but they are the first to throw stones at her. Filming.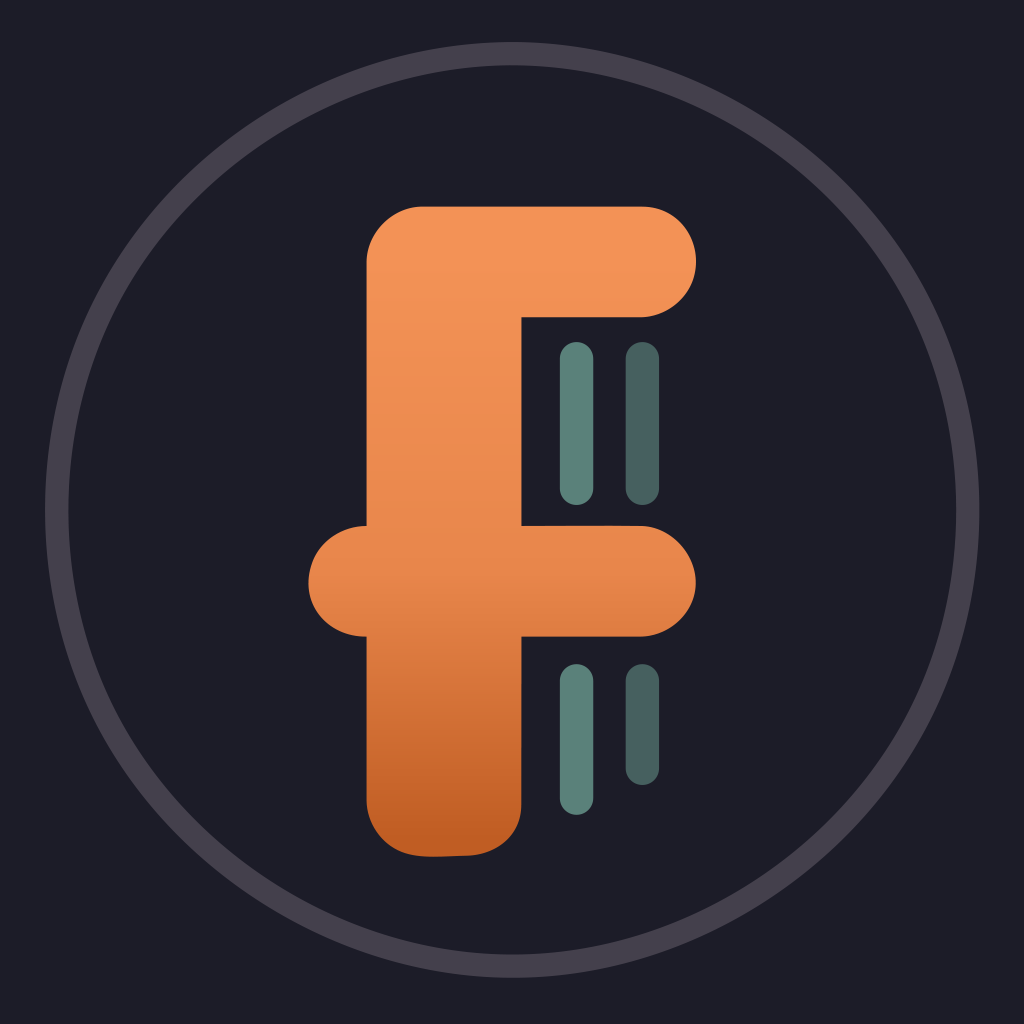 Emi, a school teacher, finds her career and reputation under threat after a personal sex tape is leaked on the Internet. Forced to meet the parents demanding her dismissal, Emi refuses to surrender to their pressure.
To share
Do you want to watch something different?
Watch full movies now!
Press play and be surprised!
Surprise Me