Why watch this film?
Unfortunately, family context tends to be often oppressive, heavy, and claustrophobic. We are judged by our choices, decisions, feelings, and attitudes - in a spiral of resentment that permeates throughout our lives. In this movie, Xavier Dolan visits these feelings in an almost theatrical manner, with long dialogues and great performances. If you are looking to do some self-therapy and assess your own relationship with family, here is a great start.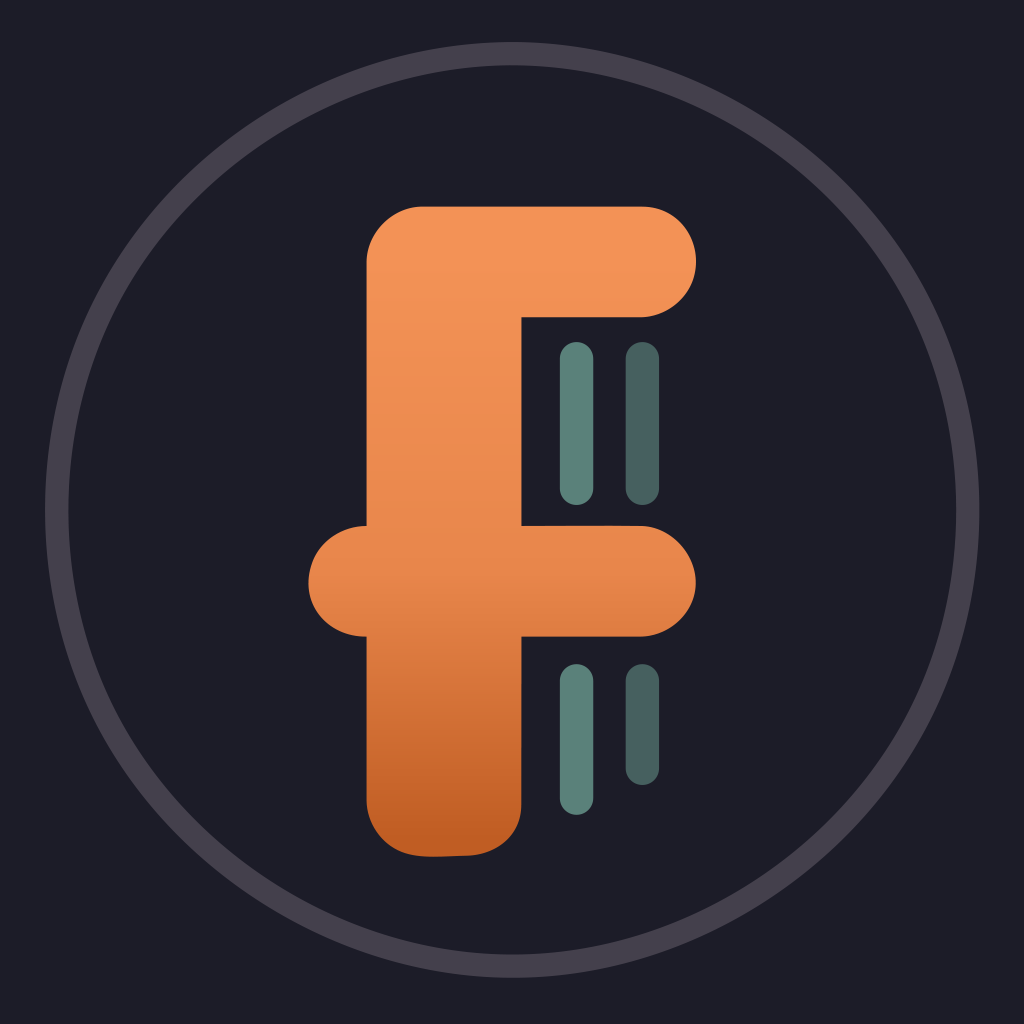 Louis (Gaspard Ulliel), a terminally ill writer, returns home after a long absence to tell his family that he is dying.
To share