Why watch this film?
Directed by Tate Taylor ('The Help') and produced by Rolling Stone Mick Jagger, 'Get On Up' portrays the life of the Godfather of Soul in a spirited and charismatic biopic. The film manages to capture the strength and presence that James Brown had on stage, making the whole movie vibrate with a lot of groove. The production is composed of a star-studded cast, bringing together names like Viola Davis, Dan Aykroyd, Octavia Spencer and Craig Robinson, but the big highlight is Chadwick Boseman, who embodies the singer and dancer incorporating his energy and personality impeccably. It is a stylish biography, which captures the essence of its character and makes it flow throughout the movie. A recommended work for both fans and occasional viewers, those who know James Brown will love it, but those who don't will be impressed with the story of this icon.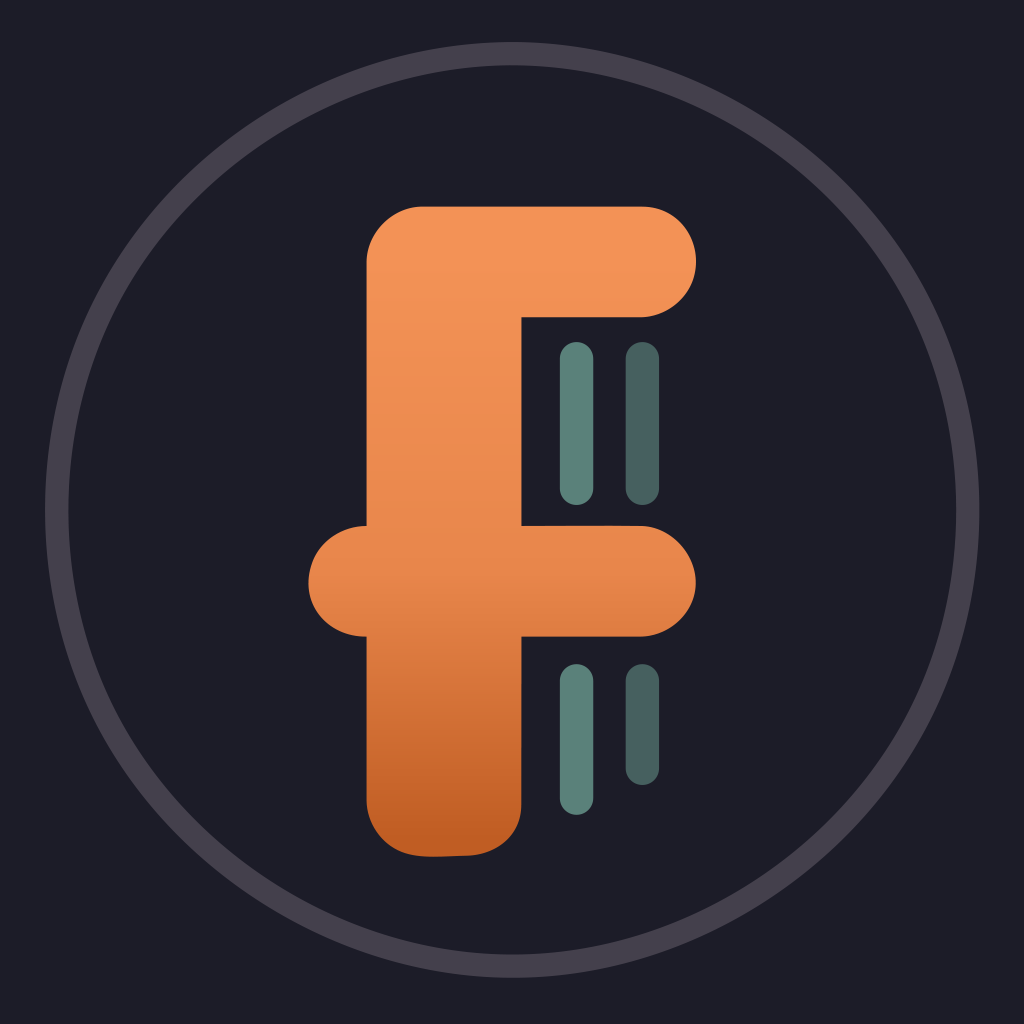 Based on the incredible life story of the Godfather of Soul, 'Get On Up' gives a fearless look inside the music, moves, and moods of James Brown, taking audiences on the journey from his impoverished childhood to his evolution into one of the most influential figures of the 20th century.
To share
Do you want to watch something different?
Watch full movies now!
Press play and be surprised!
Surprise Me