Why watch this film?
The franchise of video games 'Resident Evil' hit the big screen in 2002 with 'Resident Evil: The Cursed Guest'. The feature film gave a wake-up call to the zombie genre, which was - pardon the pun - kind of dead. As a success, the saga of protagonist Alice (Milla Jovovich) gained another five films, which were not so successful, but fans followed the then "conclusion". Lo and behold, in 2021 we have a new story: 'Resident Evil: Welcome to Raccoon City' - which is also based on the video game series. This time, the aura of horror movie is taken to another level with the direction of Johannes Roberts ('Deep Fear'). Yes, there are some thrills, but they even fit the tone of the feature film. The production is quite worthy, has intense action sequences and some funny moments, it's worth it if you're interested in the genre. And the cast, made up of Kaya Scodelario (from the 'Maze Runner' saga), Robbie Amell ('Code 8: Renegades'), Hannah John-Kamen ('Black Swan Rising'), delivers a great job.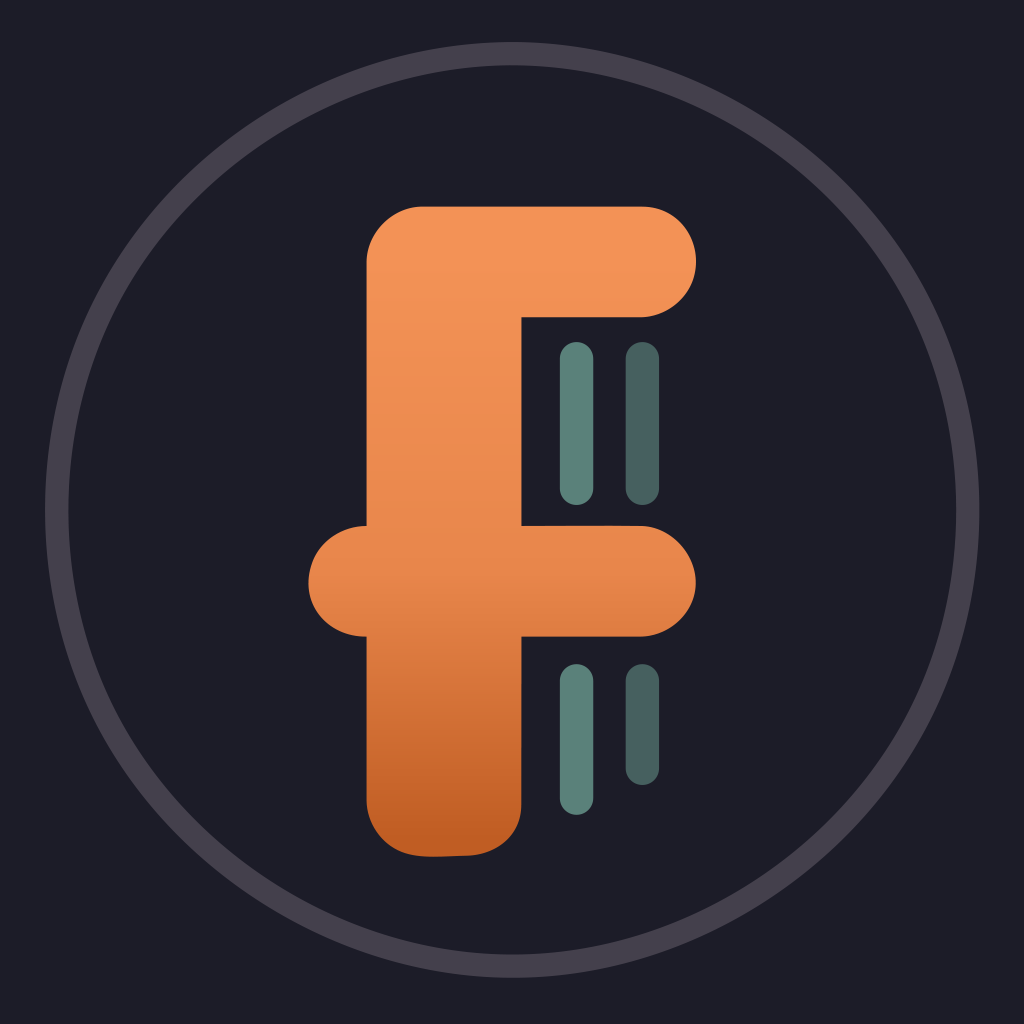 Once the booming home of pharmaceutical giant Umbrella Corporation, Raccoon City is now a dying Midwestern town. The company's exodus left the city a wasteland…with great evil brewing below the surface. When that evil is unleashed, the townspeople are forever…changed…and a small group of survivors must work together to uncover the truth behind Umbrella and make it through the night.
To share