Why watch this film?
What happens when one of the most acclaimed directors of our time, Steven Spielberg, decides to make a new adaptation of one of the most famous musicals of Broadway and cinema? The result is the new version of 'West Side Story'. Spielberg is impeccable in his work: at the same time that he is, as much as possible, faithful to the original material - a version of 'Romeo and Juliet' set in the Upper West Side neighborhood of New York, with Capulets and Montagues replaced by Puerto Rican immigrants and descendants of European immigrants during the mid-1950s - the filmmaker brings all his cinematographic language, his unique way of, through images, highlighting emotions, expressions and events. However, the director makes an interesting twist: he adds a larger bed (in relation to the 1961 adaptation) of social criticism, highlighting gentrification and making it even clearer that these young people are not enemies of each other, but rather victims of much larger social gears than all of us. Rachel Zegler is great as Maria, while it is extremely beautiful and touching to see Rita Moreno (from the original version) on stage. But it is Ariana DeBose, as Anita, who really steals the show. The cast also includes Ansel Elgort ('In Rhythm of Escape') as the protagonist Tony, as well as Mike Faist and David Alvarez as the leaders of the Jets and Sharks gangs. Recommended for those who like musicals and for those who are passionate about Steven Spielberg's work.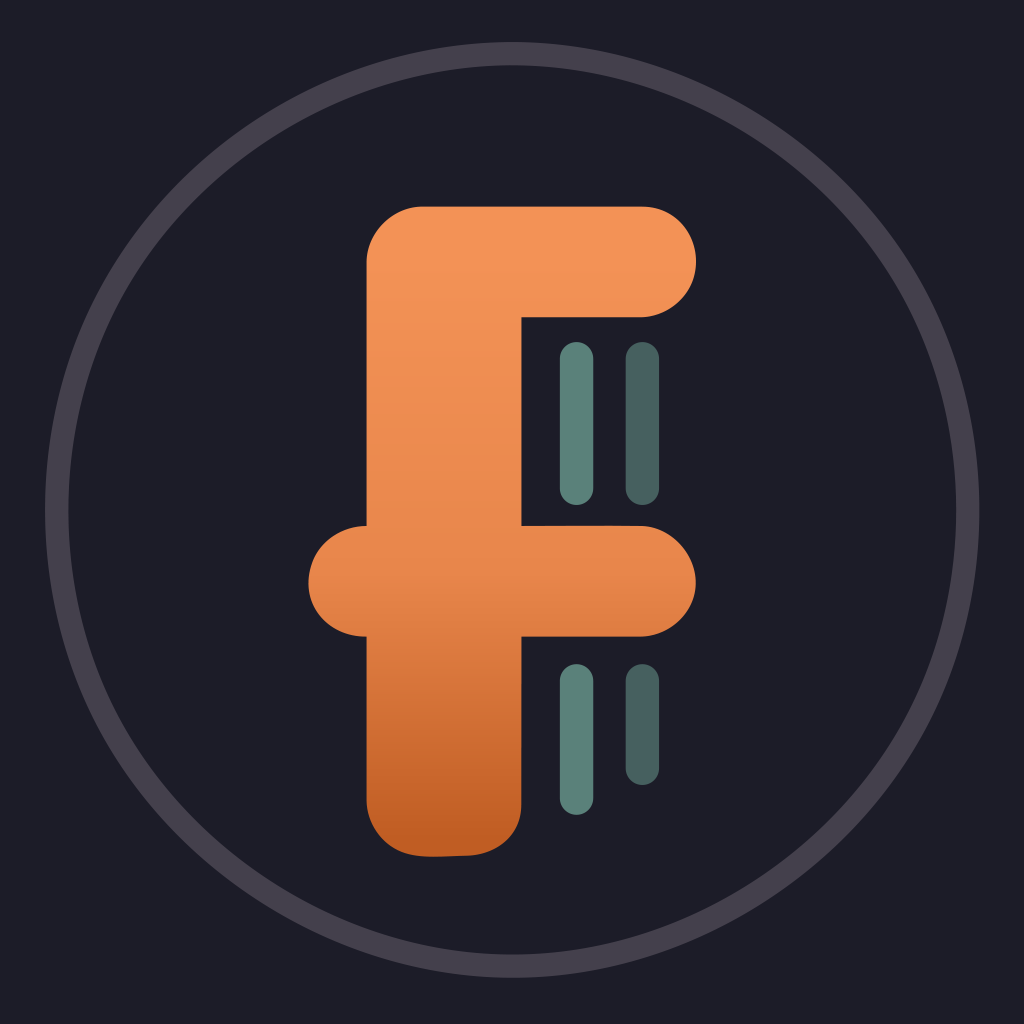 An adaptation of the 1957 musical, West Side Story explores forbidden love and the rivalry between the Jets and the Sharks, two teenage street gangs of different ethnic backgrounds.
To share