Why watch this film?
There are countless little-known stories that have helped advance human knowledge. This movie explores one of them, that of Dr. Nise da Silveira, who changed Brazilian and global psychiatry by humanizing the relationship with patients. A drama for those who like touching stories or want to know a bit more about the evolution of medicine in Brazil.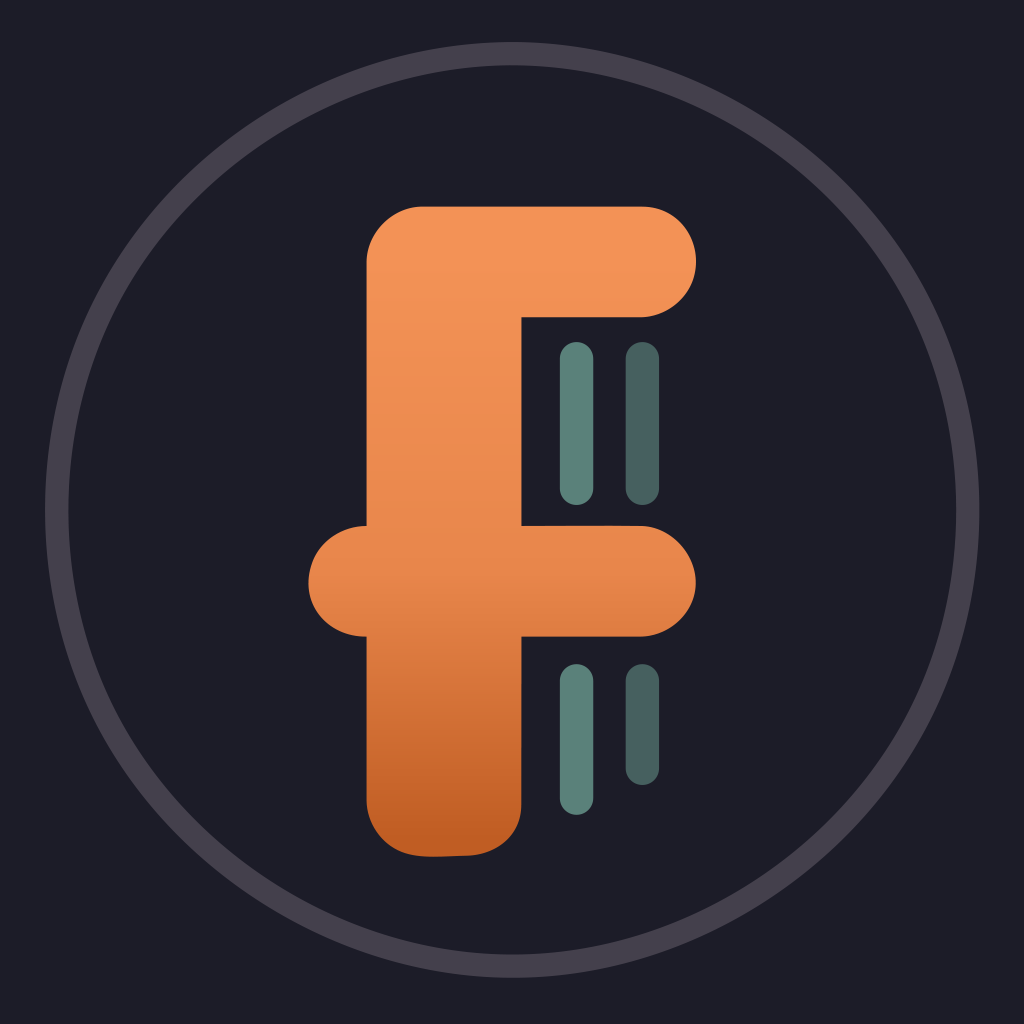 Based on the true story of Dr. Nise da Silveira, a psychiatrist in Brazil who treated her patients with art instead of electroshock therapy.
To share