Why watch this film?
Starring (and produced by) Penélope Cruz ('Volver'), 'Ma ma' is the type of drama whose intense situations can bring tears, but also emotion and inspiration. The story is about a woman who, unemployed, is diagnosed with breast cancer. Things couldn't be worse, but she faces the challenge with bravery and all her vital strength, strengthening ties with her family and experiencing moments of true happiness. It's the type of movie that can be painful and even a bit tearful, but can change perspectives.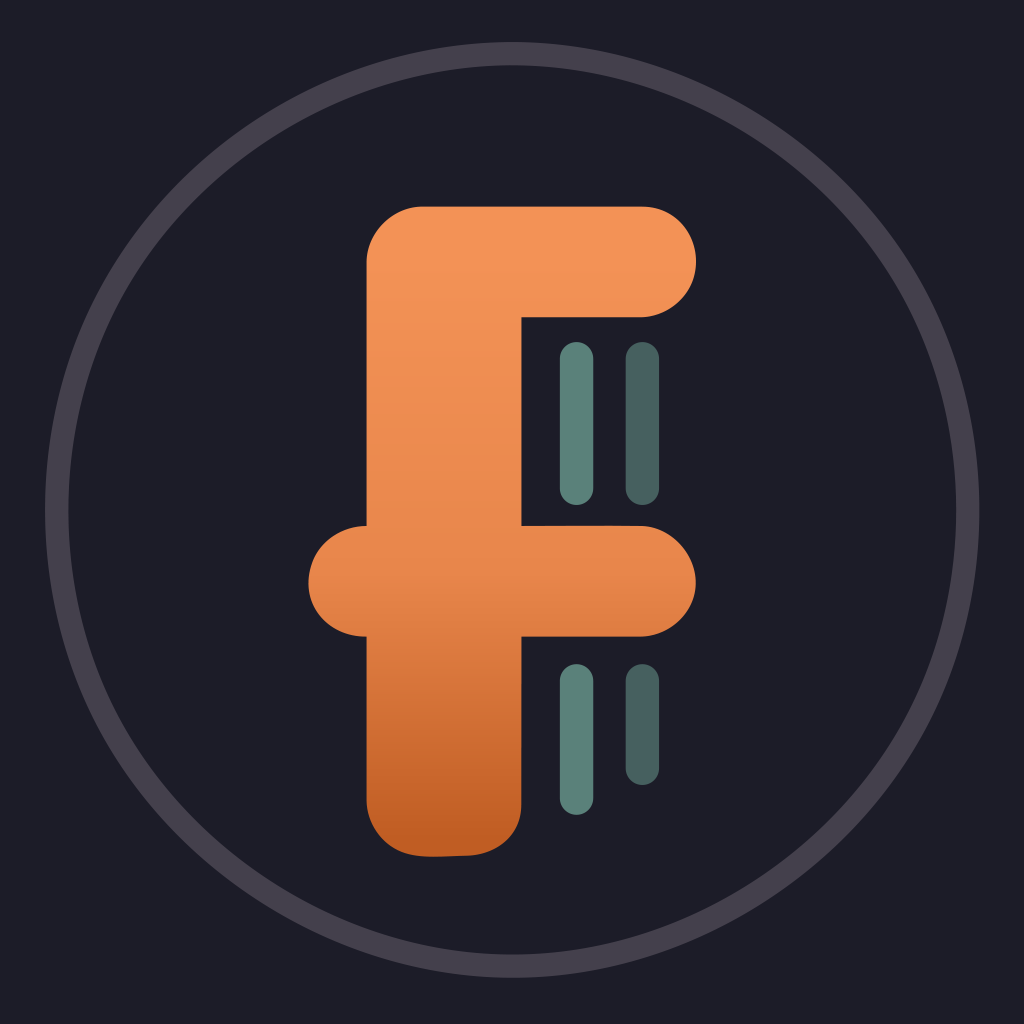 In the aftermath of a tragedy a woman, Magda, reacts with a surge of newfound life that engulfs her circle of family and friends.
To share
Do you want to watch something different?
Watch full movies now!
Press play and be surprised!
Surprise Me