Why watch this film?
The personal and professional life of Céline Dion has some aspects worthy of a fairy tale, both for its magic and its drama. Valérie Lemercier, who acts as protagonist, director and screenwriter, takes the most representative part of the life of the world's most famous singer to build in 'Aline: The Voice of Love' a touching and emotional fictional story. A film that was presented at Cannes and moved the audience as Dion does with her songs. Want to read more about 'Aline'? Click here and check out 7 truths and lies of the film inspired by Céline Dion.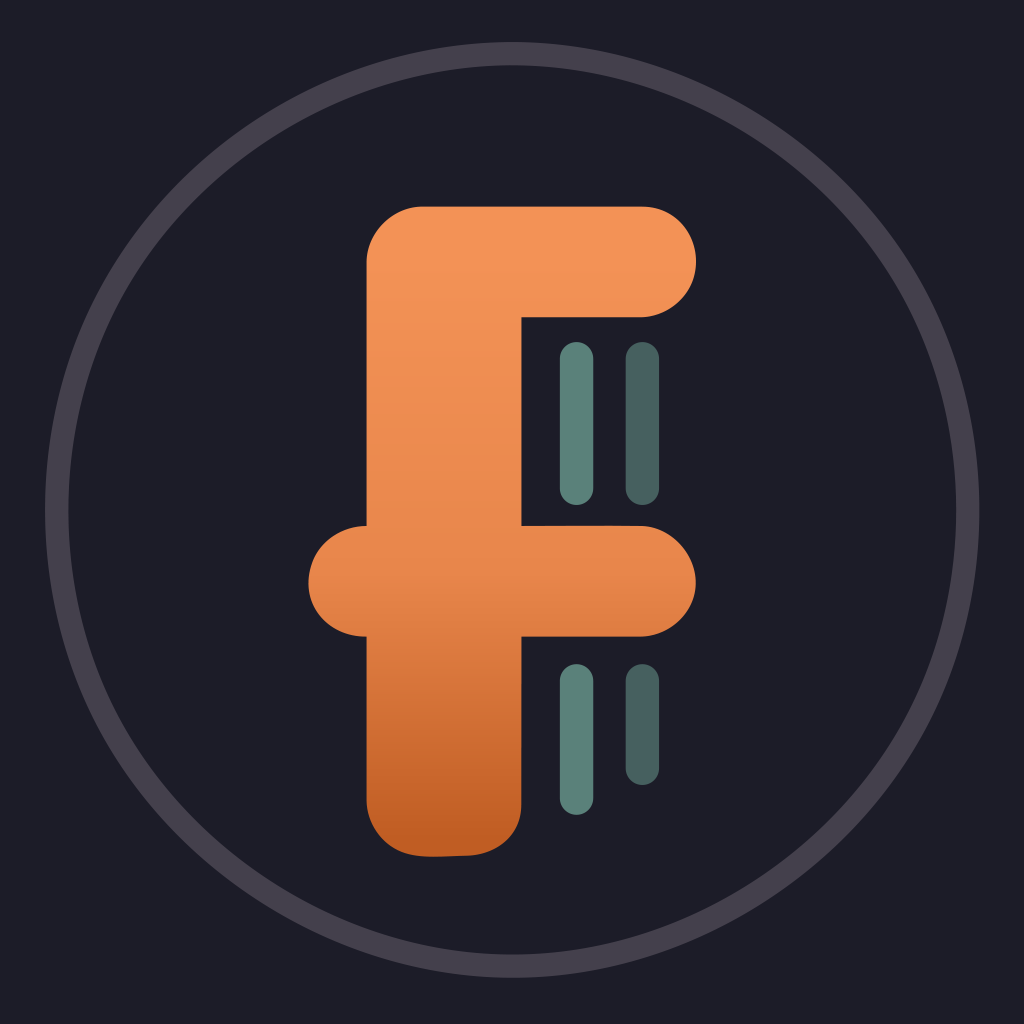 Freely inspired by the life of singer Celine Dion, the life story of a voice that captivated the world. From childhood to stardom, the songs, the struggles, the romance, the family, and everything that makes her one of the greatest artists of a generation.
To share