Why watch this film?
A romantic comedy set in space. In 'Moonshot', it's 2049, Mars is habitable and has been colonized by the best of humanity. In this context, a rich university student (Lana Condor from 'To All the Boys I've Loved Before') and a penniless barista (Cole Sprouse, 'Five Feet Apart') decide to work together to get on a ship to the red planet, so they can reunite with those they love. However, along the way, things start to change and something arises between them. The science fiction space element is a backdrop that has been used countless times, so the outcome is extremely predictable. However, that doesn't mean it isn't enjoyable: with a modest budget, the production is very well done, and both protagonists deliver charming performances.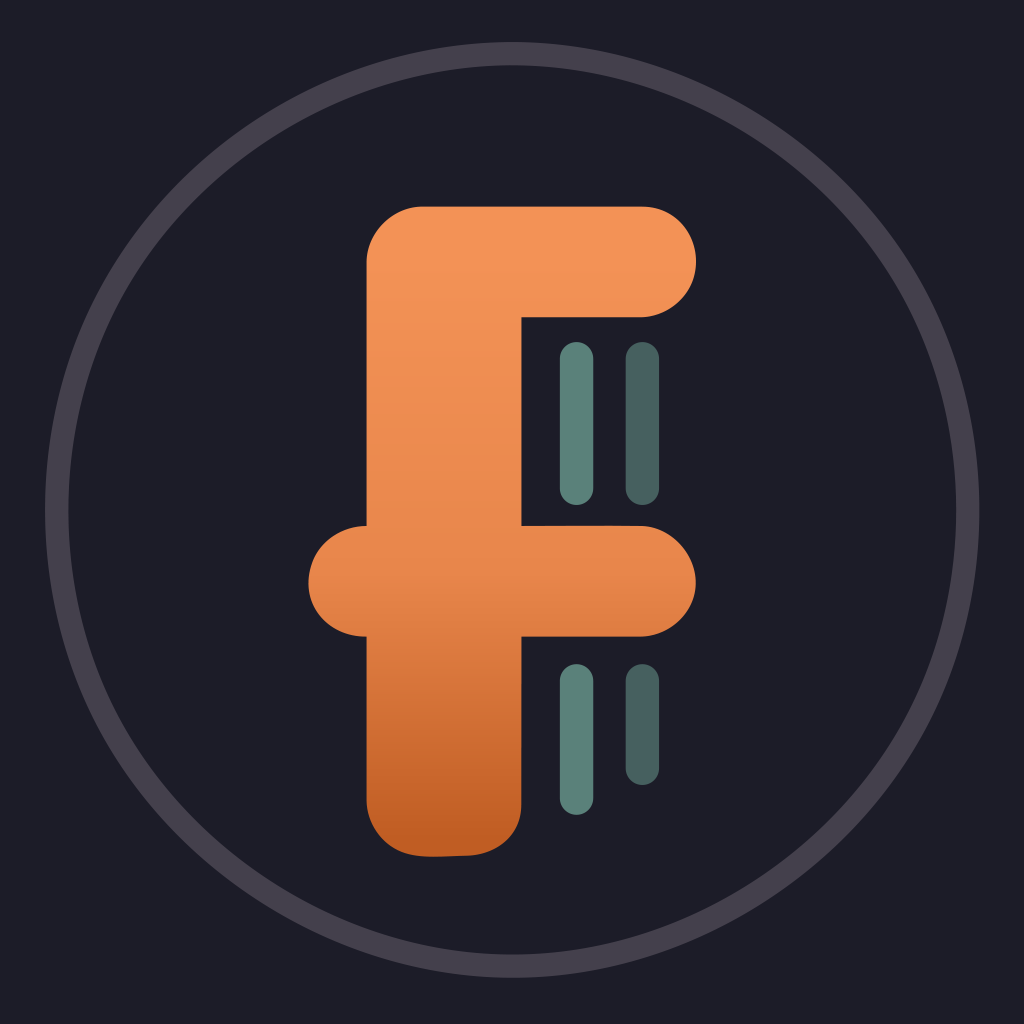 This romantic comedy with a twist follows two college students as they join forces in order to be reunited with their significant others, embarking on a lively journey that takes them wildly off course.
To share