Why watch this film?
Awarded in the Horizons section of the Venice Film Festival in 2021, 'Bodeng sar' is a sensitive Cambodian film that manages to encapsulate the feeling of helplessness in a rapidly changing chaotic world. The story follows Samnang, a young dancer who has lived his entire life with his family in a quickly deteriorating building and shares a close-knit community. Everything changes when they are notified of the upcoming demolition of the building, for a city modernization project. It is a contemplative paced film that tackles the transition to adulthood, the inevitability of change, nostalgia, sense of community and uprooting, akin to the French production 'Gagarine', which shares a similar premise.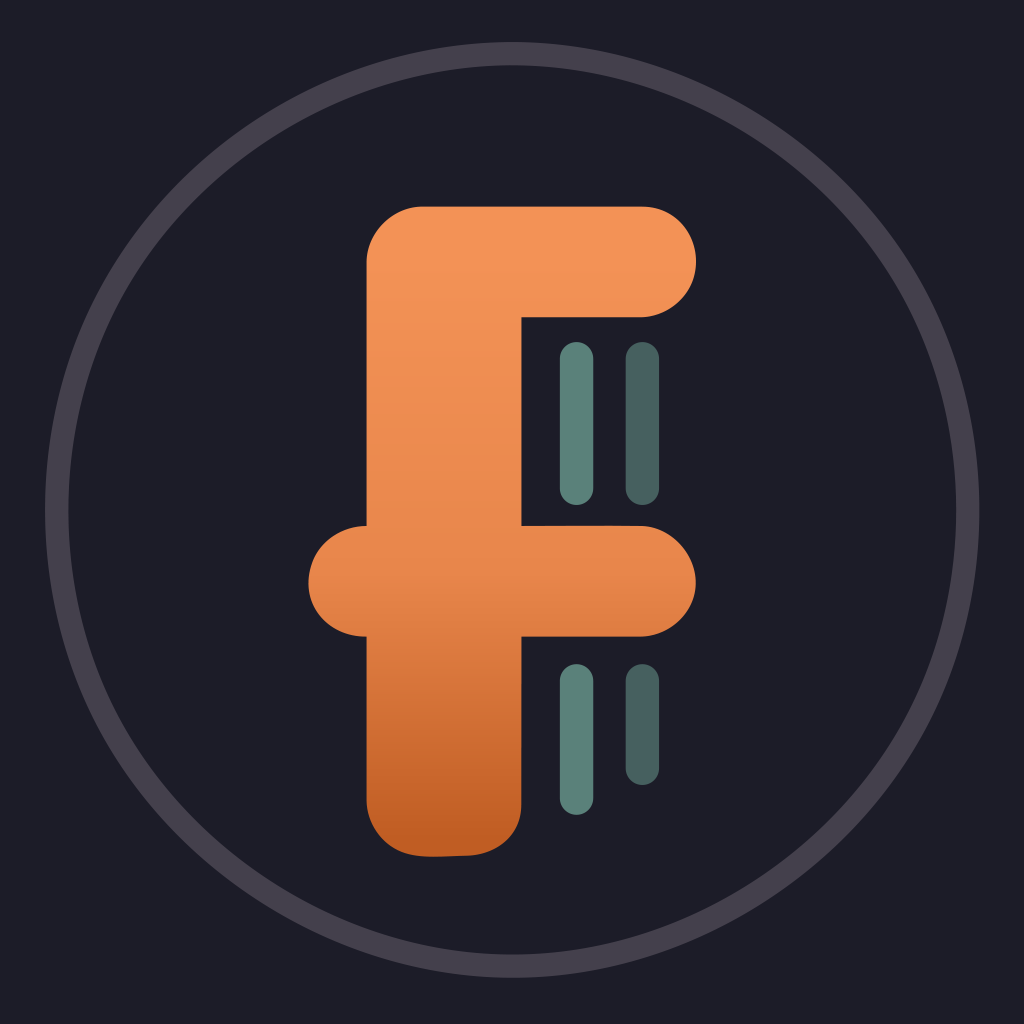 Aspiring dancer Samnang and his family are part of a close-knit community in the White Building—a prominent apartment block and cultural landmark of the Cambodian capital. They find their lives suddenly shattered by the news of their home's impending demolition, to make way for a new development.
To share