Why watch this film?
Broker, directed by Kore-eda Hirokazu, is a heartwarming drama that explores the complexities of adoption and family. The film follows two brokers who sell orphaned infants to affluent couples, but their world is turned upside down when an infant's mother returns to ensure her child finds a good home. The trio embarks on a journey to find the right couple, building an unlikely family of their own. While the film skirts the edges of sentimentality, it is consistently grounded by Kore-eda's warm, tenderly melancholic approach. The performances are outstanding, particularly by Song Kang-ho and Gang Dong-won, who bring depth and humanity to their roles. The cinematography by Hong Kyung-pyo is stunning, capturing the beauty and complexity of the Korean landscape. The film's soundtrack by Jung Jae-il is also noteworthy, adding an emotional depth to the story. Overall, Broker is a must-see film that will leave a lasting impression on its viewers.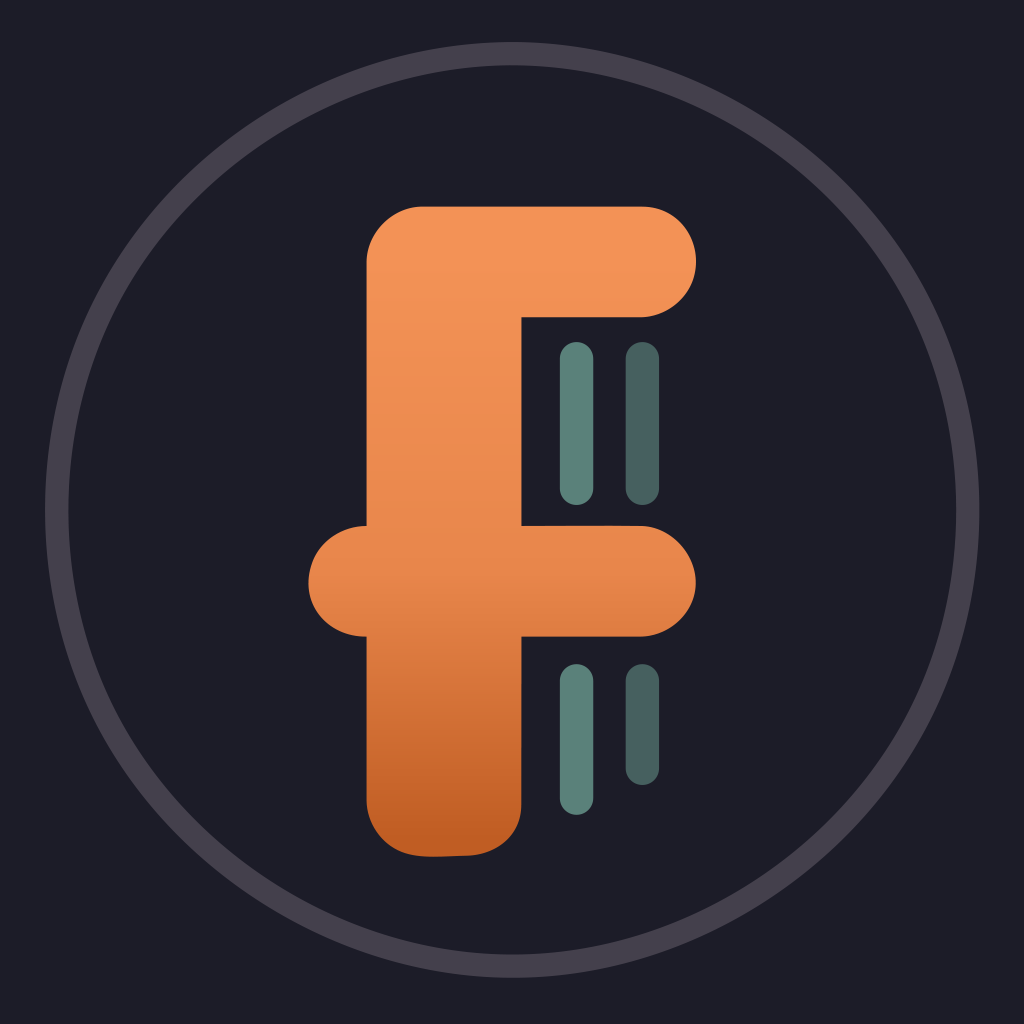 Boxes that are left out for people to anonymously drop off their unwanted babies.
To share
Do you want to watch something different?
Watch full movies now!
Press play and be surprised!
Surprise Me