Why watch this film?
Ted Bundy is possibly the most well-known serial killer in the world and the possibilities of different angles on his story are endless. This time, we follow the work of an FBI agent, played by Elijah Wood ('The Lord of the Rings'), in his investigation that seeks the confession of the murderer's crimes. But, much more than that, it is a dive into the mind of this charming psychopath that intrigues those who discover the truth behind his crimes.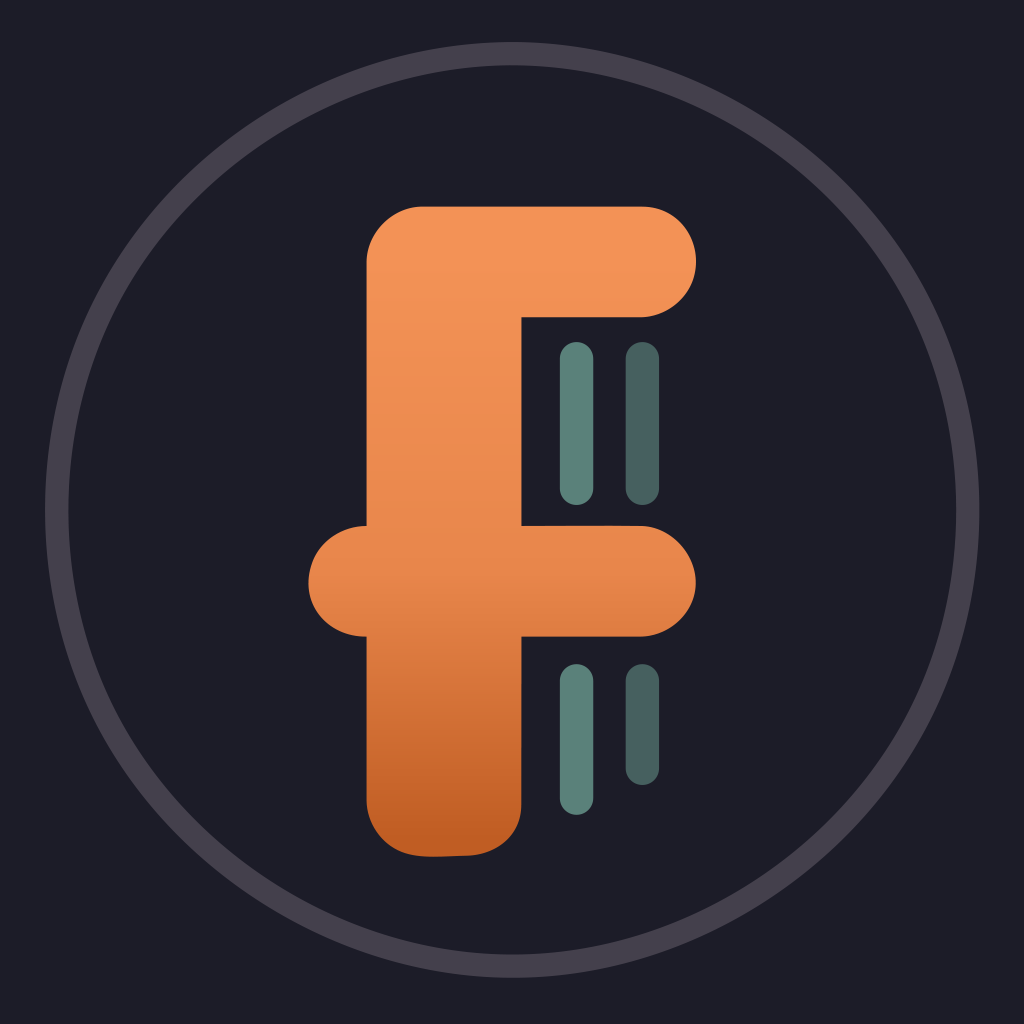 With Elijah Wood. On death row, Ted Bundy agrees to reveal the details of his crimes, but only to one man. The true story of the complicated relationship that developed between the two men, as the agent delves into Bundy's dark and twisted mind.
To share