Why watch this film?
Watch the movie and open your eyes to the back scenes of the financial market. In its time, Wall Street was a harsh critique of the yuppie way of wealth accumulation, but don't be fooled: Gordon Gekko, Michael Douglas's character, inspired a whole new generation of investors. If before the phrase "Greed is good" seemed wrong, today it's a mantra.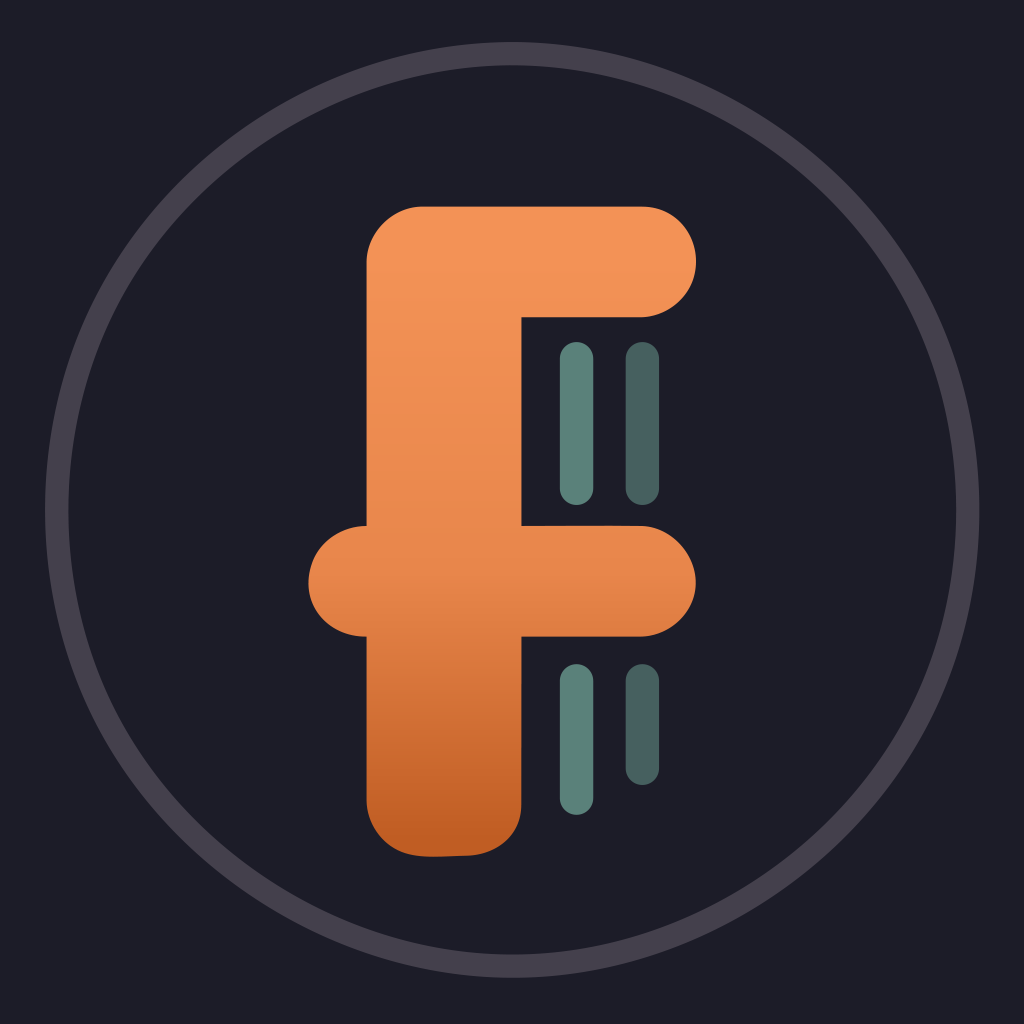 An ambitious young broker (Charlie Sheen) is lured into the illegal, lucrative world of corporate espionage when he is seduced by the power, status and financial wizardry of Wall Street legend Gordon Gekko (Michael Douglas). But he soon discovers that the pursuit of overnight riches comes at a price too high to pay.
To share