Why watch this film?
This is Tom Cruise's first major performance in his career, as he plays Vietnam War veteran Ron Kovic - and that alone makes the movie worth watching. But the work is more than that, becoming a true experience about the Vietnam War. Watch to understand what drove so many young men to sacrifice for their country, and so many others to criticize the US's interventionist policy.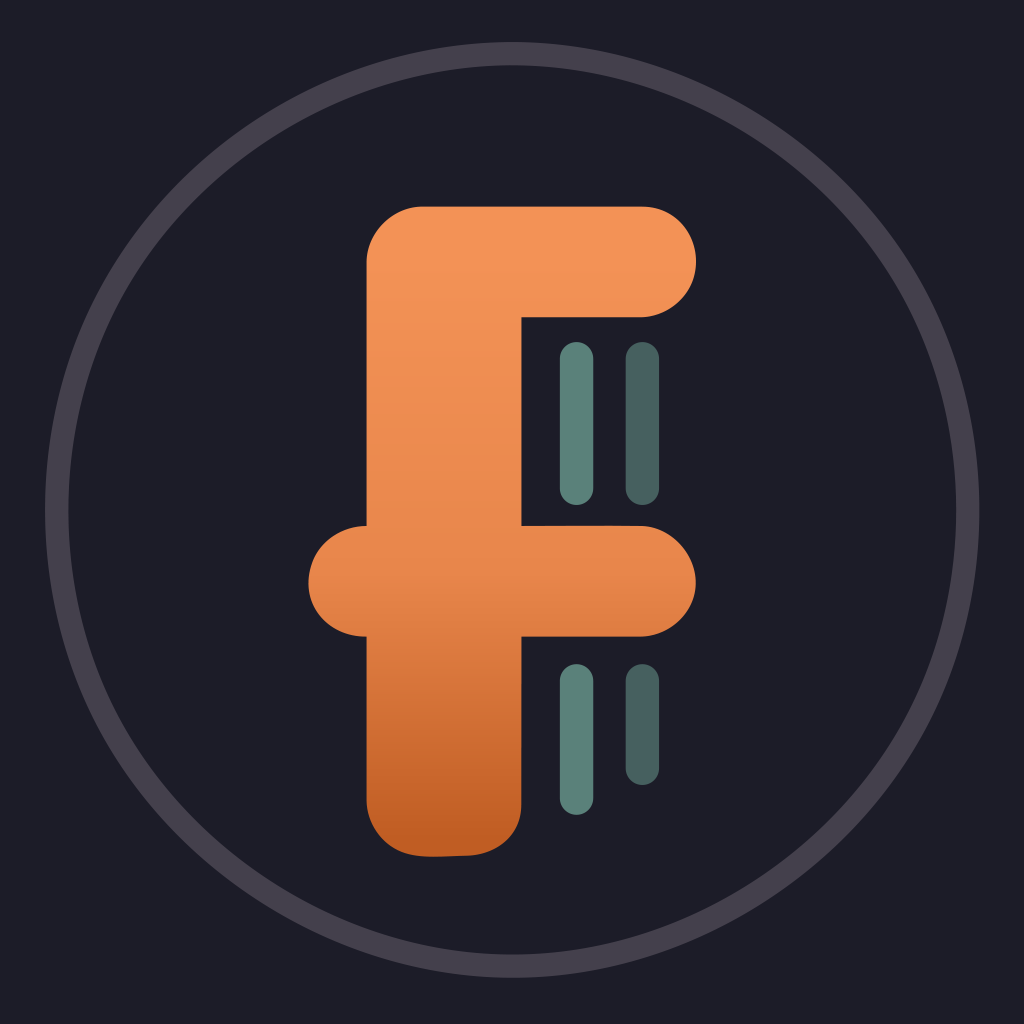 Based on a true story, follow the life of a young man, Kovic from a zealous teen who eagerly volunteers for the Vietnam War, to an embittered veteran paralyzed from the mid-chest down. Deeply in love with his country, Kovic returned to an environment vastly different from the one he left, and struggled before emerging as a brave new voice for the disenchanted.
To share