Why watch this film?
A suspenseful story involving a very complicated love triangle starring Kat Graham ('Christmas Present Mission'), 'Heatwave' follows the life of a woman who ends up getting involved with her boss's wife, without knowing about their marriage. Graham plays a very different character here than what she has presented before and shows that she has a lot of potential for more dramatic roles. This may not be the most amazing thriller in the world, but it is quite complete and manages to engage the viewer.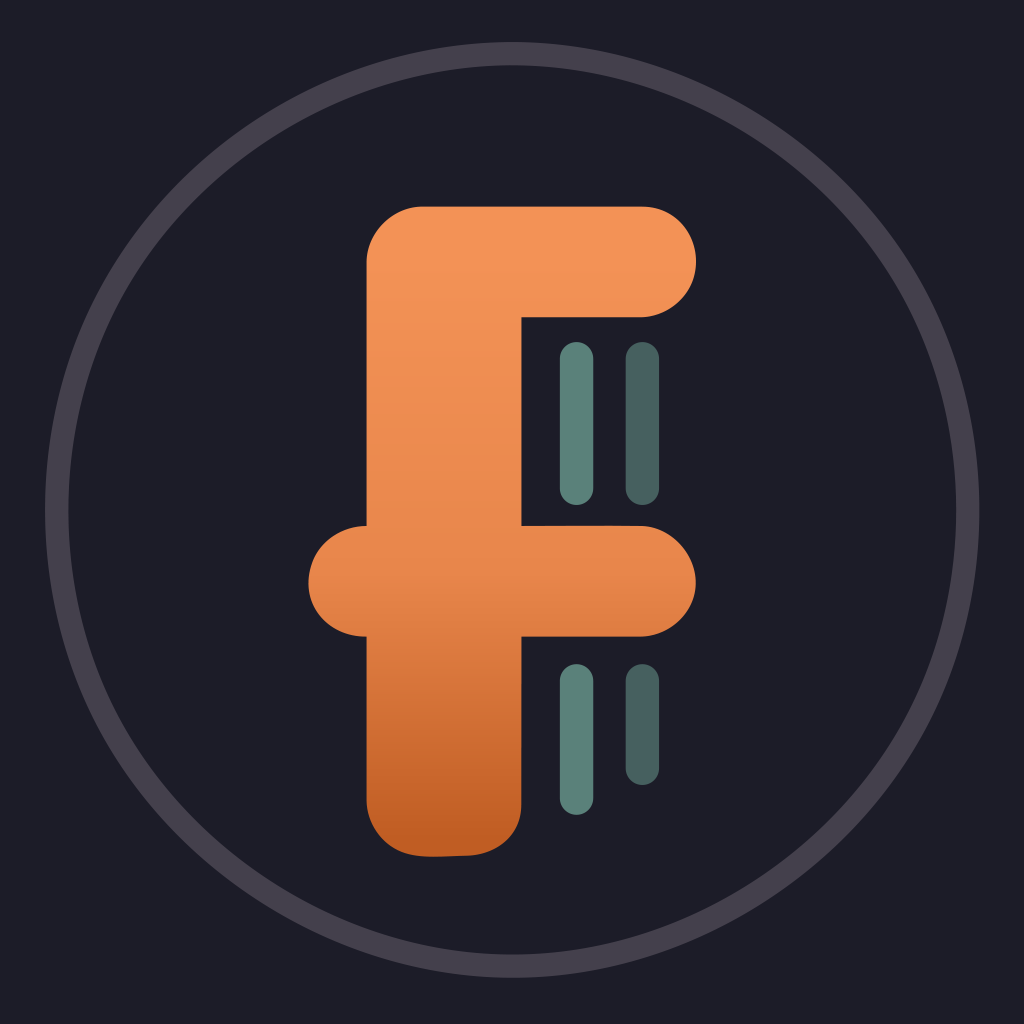 A young career-driven woman seemingly has it all – a new position at a top real estate agency, a lead on an exciting project, and an enamoring new love interest. But her life takes a turn when she finds out she has fallen for her boss's wife, becoming tangled in a web of malice. Secrets are revealed and dark motives linking to her past come to light as she fights to defend herself in this sizzling thriller.
To share